Features
Cannabis-themed gifts for mom
Published on May 7, 2021 by David Wylie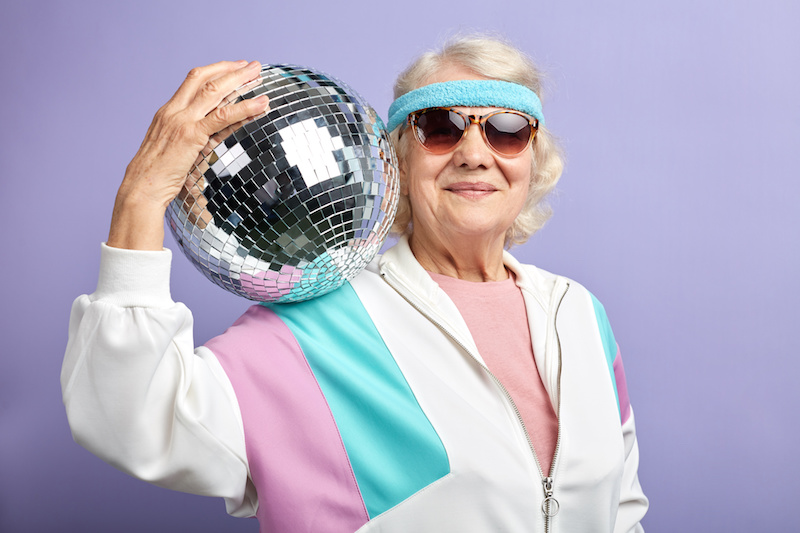 Rather than flowers, why not give your mom something made from flower on Mother's Day?
Here are some suggestions for cannabis-themed gifts…
Sometimes mom just needs a bath
Bath bombs are a perfect way to introduce your old-school mom to the health and wellness side of cannabis. For people who are new to cannabis, or somewhat leery of it, giving something that's familiar is a great way to take the edge off. These along with other topical products, especially those containing mostly CBD are a great place to start. And it's also a bit of novelty.
Stay smelling fresh by passing on a joint
Vaporizers are a great gift for those who don't necessarily want to deal with the skunky smell of a joint. They are discreet and easy to use. It is a different experience than smoking and can include different flavour profiles, like floral or herbal tastes. There are some great CBD options that allow mom a chance to relax without the high.
Chocolate is a cliche gift for a reason 
There are so many delightful edibles currently on the market. From drinks to gummies and even chocolates. There is bound to be something that you can find that your mom would enjoy. These can be a fun mother's card stuffer.
Romance begins in the kitchen
How about creating a high culinary experience for your partner by adding water-soluble drops or THC powder to a nice home-cooked meal or special dessert to celebrate everything your partner does.
Nurturing her own little harvest
Does your mom have a green thumb and some time on her hands? Cannabis seeds could be a fun gift. Make sure you also point her to your favourite online resources for growing pot. Providing the right light and the right nutrients makes a world of difference. Maybe mom will share her harvest with you.
What are you doing for Mother's Day?
Email us at [email protected].
—
Photos by David Wylie and Jenny Neufeld
---
© Copyright 2021 Okanagan Z. | About the oz.
Report a Typo or Inaccuracy
We strive to avoid typos and inaccuracies. However, on occasion we make mistakes. We value your contributions and help in correcting them.