News
StatsCan says the price gap is growing – but what do they know?
Published on January 23, 2020 by David Wylie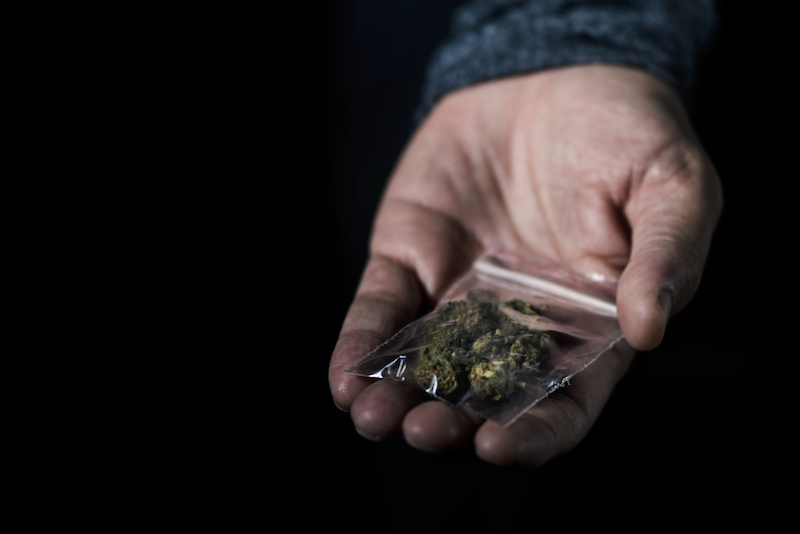 The gap between legal and black market cannabis is increasing, says Statistics Canada.
But how inclusive is the data?
Statistics Canada has been using the StatsCannabis crowdsourcing application to capture information from stoners, including their source of supply and price.
"The average price of legal cannabis increased to $10.30 per gram in the fourth quarter of 2019 from $9.69 per gram a year earlier, while the average price of illegal cannabis decreased to $5.73 per gram in the fourth quarter of 2019 from $6.44 per gram in the fourth quarter of 2018," says Statscan.
Still, comparing price between legal cannabis and unregulated products is like comparing apples and oranges.
The data is highly limited to those who upload their information to StatsCannabis. The latest data come from information submitted between Oct. 1 and Dec. 31, 2019. StatsCannabis received 291 price submissions, 248 of which were deemed plausible.
Statscan even admits its method is inherently flawed:
"Even though submissions underwent outlier detection, estimates are subject to potential statistical bias because the sample is self-selected and the number of responses is limited. Caution should therefore be exercised in the interpretation and use of these data."
On top of this, prices on the legal market vary wildly from province to province, even with the same products. Take our recent purchase of Whistler Cannabis Co.'s Chocolope.
Just picked up 3.5 grams of Chocolope from Whistler Cannabis for $49.99 in BC. To give you an idea of the price difference BC vs. Ontario… pic.twitter.com/BCqUZUfxDt

— the oz. (@okanaganz) January 18, 2020
Not everyone has 'a guy' they know. And sure you may be able to snag bud for $6 a gram, but you're options are likely to be limited and you really have no idea what you're getting.
There is more selection in the world of Mail Order Marijuana, but you have no guarantees the $554 of product you order will actually be delivered.
Key findings:
According to StatsCan, a total of $1.5 billion was spent on legal and illegal cannabis in the third quarter of 2019, and of these purchases, 38.2% were made legally.
Dried flower and oils: $572 million was spent legally and $399 million was spent illegally in the third quarter of 2019. This means that 58.9% of cannabis products available on both the legal and illegal markets were purchased from government licensed distributors and 41.1% were purchased from illegal sources.
Men purchase more often from illegal sources, and women from legal sources — 52.4% of cannabis purchases by females were made legally, compared with 38.2% of purchases by males.
---
© Copyright 2020 Okanagan Z. | About the oz.
Report a Typo or Inaccuracy
We strive to avoid typos and inaccuracies. However, on occasion we make mistakes. We value your contributions and help in correcting them.