Reviews
Rapid Matcha Banana Smoothie by White Rabbit OG
Published on September 8, 2023 by Jenny Neufeld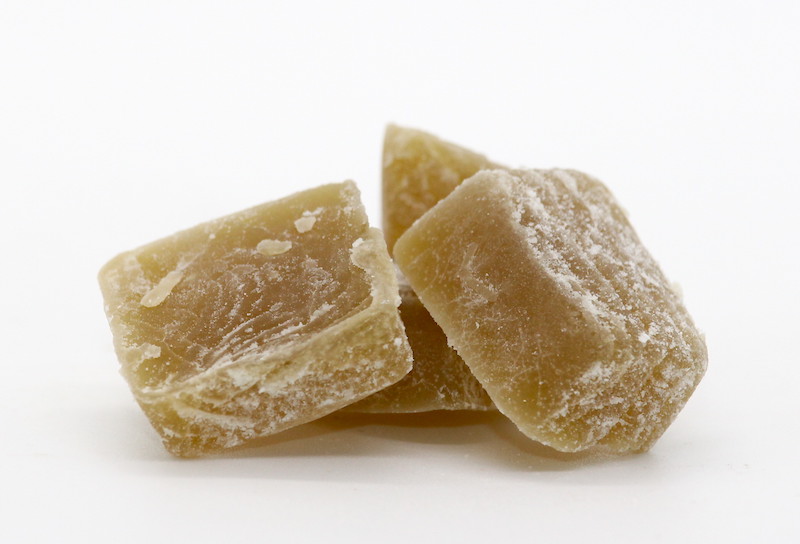 White Rabbit OG makes gummies that are elevated in every way and the Rapid Matcha Banana Smoothie is a great addition to their lineup.
The sweet banana scent hits your nose as soon as you open up the package.
The gummies are green, as you'd expect with the infusion of matcha powder. The texture is a soft, rich chew that is a hallmark of the brand.
  • RELATED: Review of more gummies by White Rabbit OG
Banana is definitely the star of the show, and even though I am not one to peel a banana for a snack, I found it pleasant. There was almost a creaminess to the taste, as well as a bit of sour tang as a counterpoint, creating a balanced flavour. 
With four gummies in the package, they each contain 2.5 mg of THC and 5 mg of CBG. As the rapid name implies I found the onset to be quicker than the average edible, but I wouldn't say the fastest on the market. 
---
© Copyright 2023 Okanagan Z. | About the oz.
Report a Typo or Inaccuracy
We strive to avoid typos and inaccuracies. However, on occasion we make mistakes. We value your contributions and help in correcting them.