Features
5 Indigenous-owned cannabis companies
Published on September 30, 2022 by David Wylie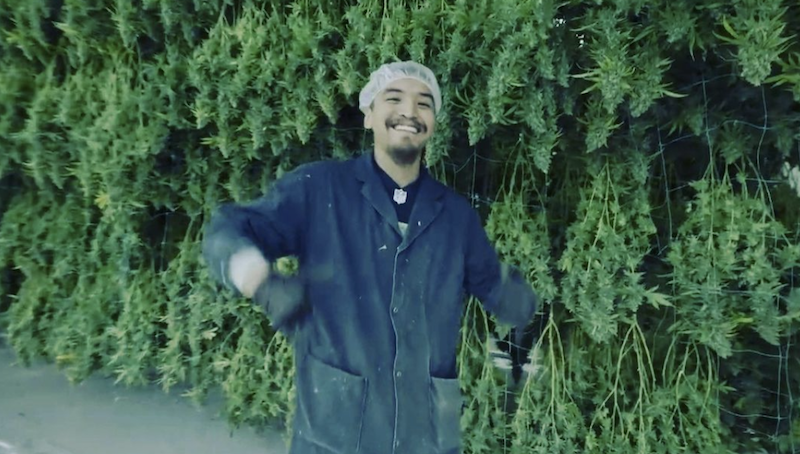 Cannabis has been an economic driver for Indigenous communities across Canada.
It has also been part of some Indigenous cultures for many generations.
Indigenous owned and affiliated companies are helping with employment, entrepreneurship, and tourism, as well as helping contribute to the cultural conversation happening in Canada.
Here are five Indigenous-owned cannabis producers to check out and try:
Sugar Cane Cannabis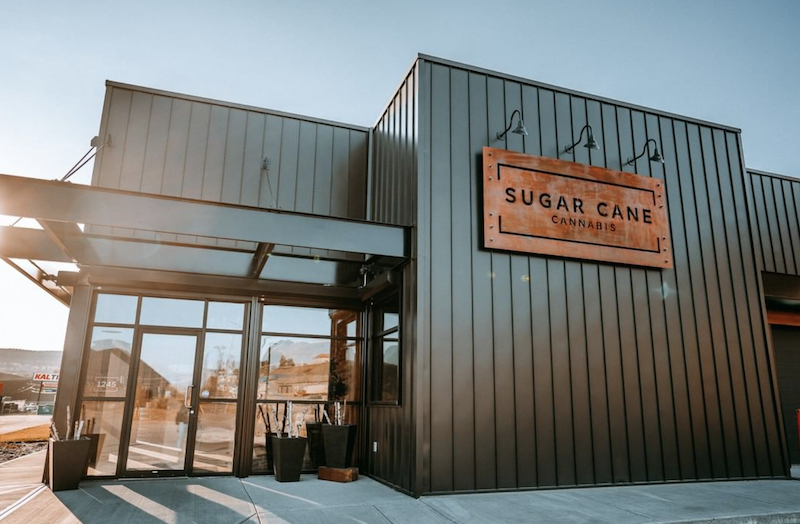 Sugar Cane is wholly owned by Williams Lake First Nation (WLFN). Sugar Cane Cannabis was part of WLFN's vision to produce the highest-quality, small-batch craft cannabis and to make it available to people directly from the facility in which it is grown.
Their journey started in 2020, when construction of a 7,000-square-foot purpose-built facility started. In 2022, construction was completed, and Sugar Cane Cannabis received its micro-cultivation licence. Sugar Cane features state-of-the-art cultivation techniques, an industry-leading grow team, and a spectacular boutique retail outlet offering a truly curated cannabis experience.
They're located in Secwepemc Territory in Williams Lake, BC.
Seven Leaf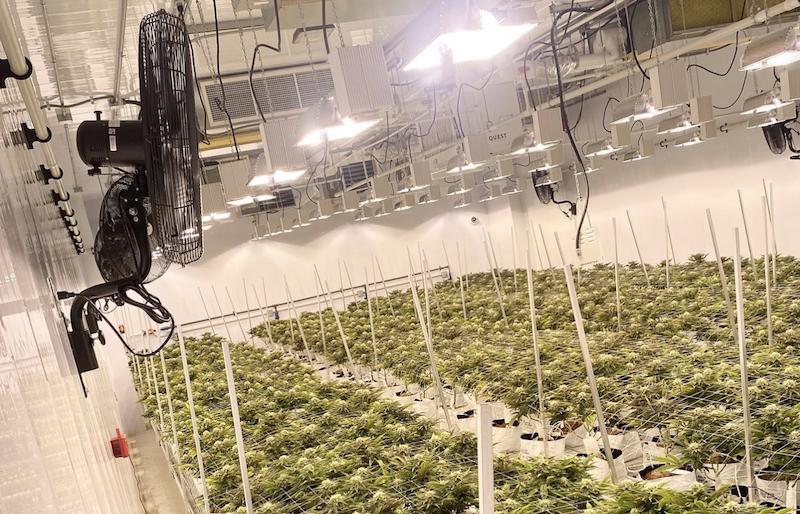 Seven Leaf's roots and heritage as an Indigenous licensed producer is apparent from the get-go, with the name SOVE7EIGN, referencing the importance of what it means to have sovereignty and independence as a First Nations community.
The Akwesasne Kanien'kehá꞉ka (Mohawk) territory where they are based has a long-standing history of geographical complexity. The land straddles both international (U.S. and Canada) and provincial (Ontario and Québec) borders. The name SOVE7EIGN works in synergy with the branding, which features topographical renditions of the land shown as a single entity, as well as the exact coordinates for the reservation.
All Nations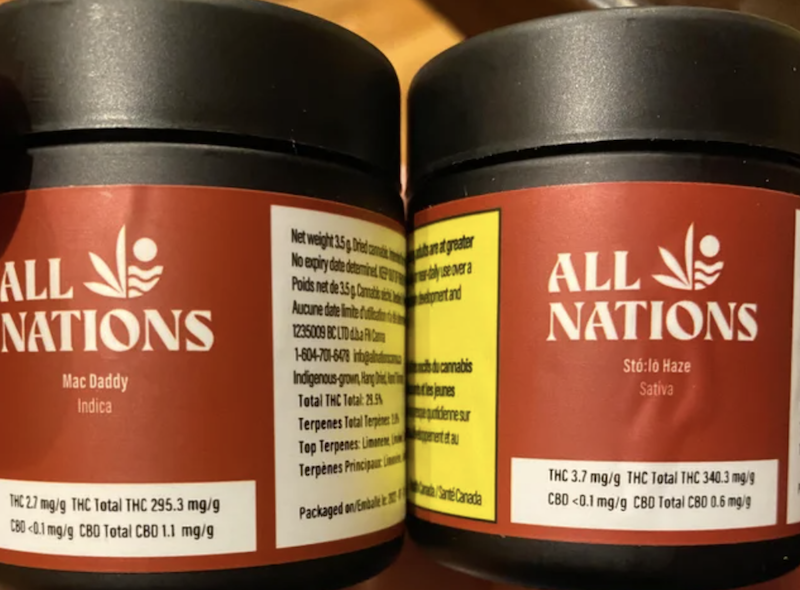 All Nations is leading the way for meaningful Indigenous participation in the licensed cannabis industry.
They aspire to be the world's largest Indigenous cannabis company delivering prosperity and social impact to the communities where live and work.
All Nations combines BC grown cannabis, expertise and Indigenous social impact to create a powerful cannabis presence which is becoming recognized as a high quality producers and unique business model that has unprecedented growth potential.
They've released Stó꞉lō Haze and Mac Daddy.
Red Market Brand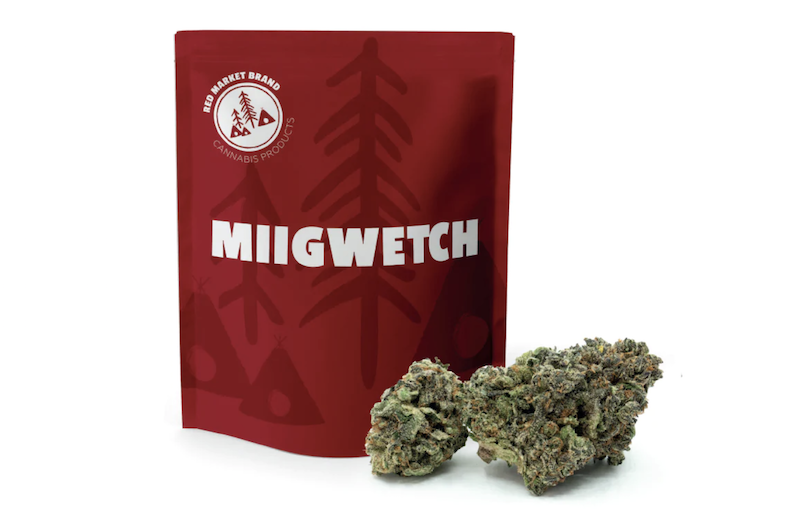 Red Market Brand launched on June 21, 2021 — National Indigenous People's Day.
Their logo is the symbol for 'Prosperity' in Anishinaabe tradition.
The company brings Canadians another way to support First Nations communities. The Red Market applies their collective knowledge and wisdom, combined with modern cannabis expertise, to cultivate and support Indigenous communities.
Through Red Market, founder and CEO Isadore Day believes that true Indigenous nationhood can be achieved by striving in every way for the development of healthy, wealthy Indigenous communities.
Red Market acknowledges and respects their roots by devoting a portion of their profits to creating sustainable First Nation community health and wealth.
JBuds Cannabis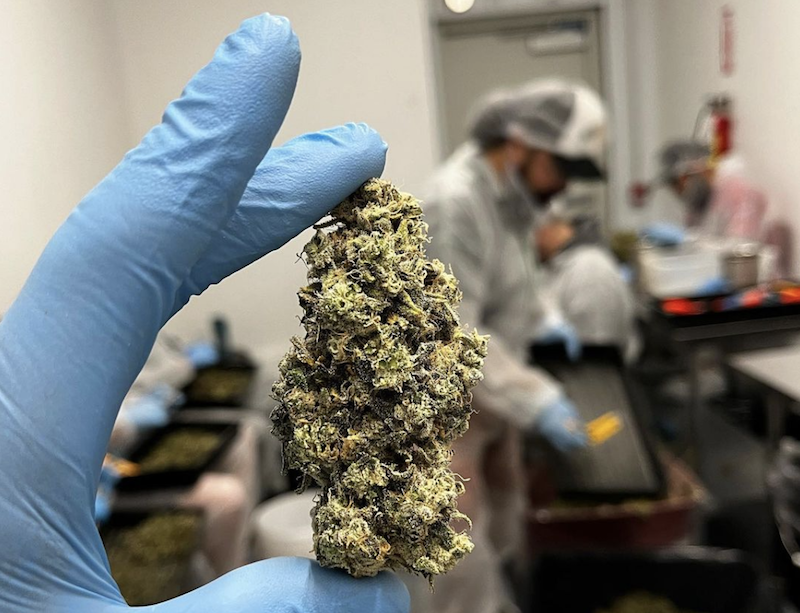 Exceptional cannabis isn't the only thing JBuds is working toward.
The family has a history of working on environmental cleanup projects in the Canadian North and works hard to ensure limits on the environmental impact of all activities that JBuds is involved with.
As an Indigenous-owned company they encourage a diverse working environment and have implemented training programs to encourage professional development for all staff.
A family owned and operated micro-cultivation facility in Summerland, brothers Noah and Dillion Johnson work together to lead the cultivation team. Having grown up together off the grid in the Northwest Territories, the brothers have a strong connection and they cultivate the crops with care and attention.
Harvests are hang dried and slow cured and  all stages including hanging, drying, trimming and storage happen in carefully controlled environments.
— JBuds
—
Where the oz. is located, in the Okanagan Valley of BC, we live and work within the unceded territory of the Syilx/Okanagan People.
---
© Copyright 2022 Okanagan Z. | About the oz.
Report a Typo or Inaccuracy
We strive to avoid typos and inaccuracies. However, on occasion we make mistakes. We value your contributions and help in correcting them.