Features
The man who leads the Cannabis Act review speaks 'truth to power'
Published on September 22, 2022 by David Wylie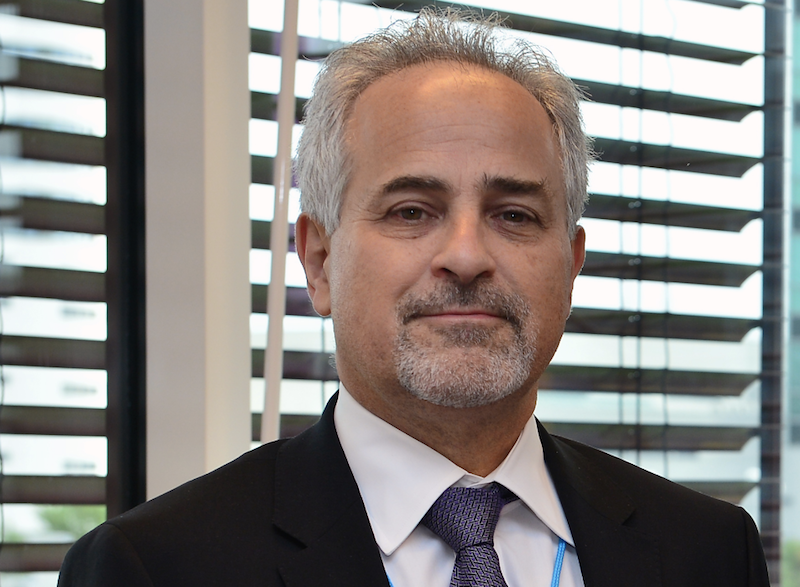 "I am honoured to be leading the expert panel in conducting a thorough, independent review of the Cannabis Act. I look forward to hearing the perspectives of the public, stakeholders, and First Nations, Inuit and Métis peoples through the online engagement process underway."
— Morris Rosenberg, chair of the Cannabis Act review expert panel
The man heading up the long-awaited legislative review of the federal cannabis file is "highly regarded for 'speaking truth to power.'"
Morris Rosenberg, who earned the Order of Canada distinction on Nov. 19, 2015, "was the epitome of an effective and ethical public servant, highly regarded for 'speaking truth to power,'" says his bio on the Governor General of Canada site.
It notes he was recognized for "his effective and ethical leadership as a senior public servant."
Scope of cannabis review expands
On Thursday, the federal government held a press conference in Ottawa to announce the launch of the legislative review of the Cannabis Act—a mandatory review of cannabis legislation that's now overdue by nearly a year.
With the Sept. 22 launch of the review, a report is due to the House of Commons within 18 months.
Initially, the review was to have a narrow scope, looking into public health, Indigenous issues, and youth use. However, the upcoming review will now be much more inclusive says Minister of Health Jean-Yves Duclos.
  • RELATED: Link to participate in the online engagement process 
"The scope is very broad, all views will be welcomed," he says.
Now the review will encompass cannabis industry concerns, too, such as the federal excise tax and current caps on THC in edibles. It will examine the economic, social and environmental impacts of legalization.
"Mr. Rosenberg will have a difficult task," says Duclos.
Rosenberg will head up a panel of experts, yet to be named.
Who is Morris Rosenberg?
The long-serving senior civil servant has been a federal deputy minister with the departments of justice, health, and foreign affairs. He's been involved during "transformative moments in history," says his bio.
"He oversaw antiterrorism legislation in the aftermath of 9/11, coordinated the federal response to the H1N1 crisis, and led Foreign Affairs through a period of global power rebalancing and upheaval in the Middle East."
Rosenberg served as president and CEO of the Pierre Elliott Trudeau Foundation from 2014-2018. The foundation is an independent and non-partisan charity.
'We didn't get it perfect'
Liberal MP Nathaniel Erskine-Smith, who co-chairs the all-party cannabis caucus, also spoke at the news conference.
"We have been, in many ways, world leaders in advancing sensible drug policy and legalization and regulation of cannabis is an example of that," he said. "But we didn't get it perfect, we didn't get it exactly right for the first time."
A widescale public-consultation process will be part of the review, including the public, governments, Indigenous Peoples, youth, marginalized and racialized communities, cannabis industry representatives and medicinal cannabis users, as well as experts in health, substance use, criminal justice and law enforcement.
---
© Copyright 2022 Okanagan Z. | About the oz.
Report a Typo or Inaccuracy
We strive to avoid typos and inaccuracies. However, on occasion we make mistakes. We value your contributions and help in correcting them.