News
Avant Brands ships 200 kilos of cannabis to Israel
Published on October 13, 2021 by David Wylie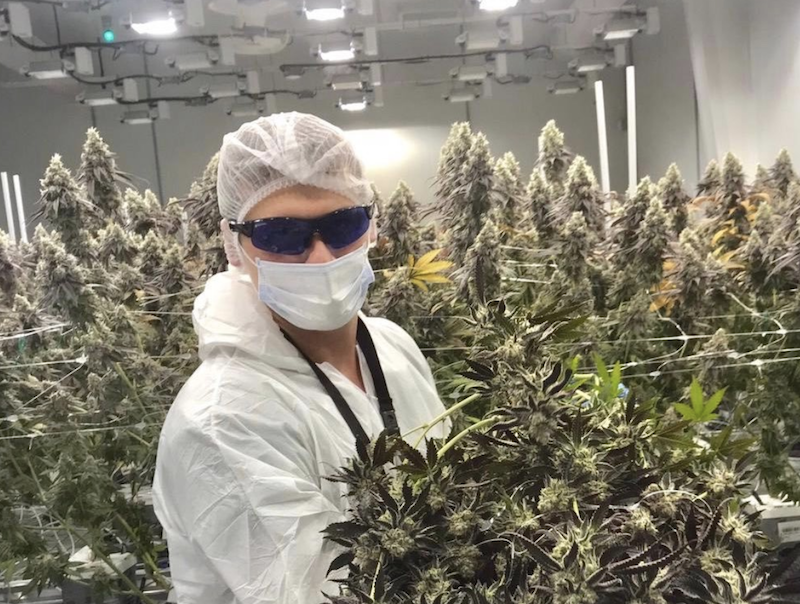 Avant Brands has joined an exclusive group of LPs sending cannabis beyond Canada's borders, making its first shipment of weed to Israel.
The Kelowna-based cannabis producer announced Wednesday (Oct. 13) that it shipped more than 200 kilograms of cannabis grown at its Grey Bruce Farms facility in Ontario to the Middle East country.
"This is a significant milestone for Avant to be one of a select number of Canadian companies serving the global cannabis export market," said Norton Singhavon, founder and CEO of Avant.
"We would like to thank IMC for trusting Avant as its preferred supplier of high-quality cannabis for the Israeli cannabis market. The recent licensing of our 3PL Ventures facility in Vernon paves the path forward for Avant to distribute its premium flower into other global markets."
  • RELATED: Avant Brands ready to grow in Vernon
Avant exported the weed to Focus Medical Herbs Ltd., an Israeli licensed producer with exclusive agreements with IM Cannabis Corp. to distribute products under the IMC brand in Israel.
Avant says it sees the global export market as "a significant emerging and untapped opportunity with substantial barriers to entry."
The company says cannabis licence holders have to meet rigorous requirements to receive the necessary accreditations, and then complete multifarious administrative and logistical processes.
As the company behind BLK MKT and Tenzo, Avant has built a reputation as a premium producer, which it says is key to becoming a reliable and reputable long-term player in the premium cannabis export market.
The 60,000-sq.-ft., North Okanagan-based 3PL Ventures facility is pursuing its ICANN-GAP (Good Agricultural Practices) accreditation, which would enable it to export cannabis to Israel, says Avant.
---
© Copyright 2021 Okanagan Z. | About the oz.
Report a Typo or Inaccuracy
We strive to avoid typos and inaccuracies. However, on occasion we make mistakes. We value your contributions and help in correcting them.