News
Charlotte's Web coming to Canada, with Okanagan bud
Published on November 12, 2021 by David Wylie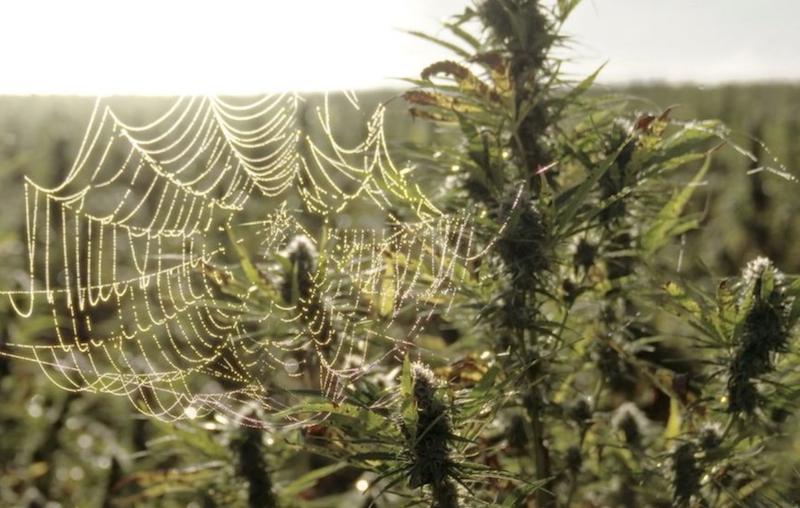 One of the most well-known names in CBD has completed its first ever international hemp harvest—and it's in the Okanagan.
Charlotte's Web announced this week its first Canadian crop includes its flagship "CW1AS1," a US-patented cultivar that's used in its full-spectrum "Original Formula." The company says it will use the harvest exclusively for medical cannabis patients in Canada.
Charlotte's Web president and CEO Deanie Elsner says the company is finalizing agreements with Canadian manufacturing and distribution partners and expects to have extracts available in the first half of 2022.
"The hemp CBD wellness category is underdeveloped in Canada, with limited offerings of quality full-spectrum hemp extract products," says Elsner. "Interest in Charlotte's Web products in Canada is high. We are positioning to participate in both hemp CBD and cannabis wellness in Canada, leveraging our brand strength and proprietary genetics."
Based in Denver, Colo., Charlotte's Web proprietary hemp cultivars were added in April 2021 to Health Canada's List of Approved Cultivars for outdoor cultivation in Canada.
The high-CBD early flowering and maturing hemp cultivars were developed for shorter northern climate growing seasons. The first harvest exceeded the company's initial estimates by 20%.
"We have an internal plant science and genetics department that has made substantial progress in creating healthier, more robust plants that maximize yields by region and provide scalability," says Jared Stanley, Charlotte's Web's co-founder and chief cultivation officer.
"Excellent hemp plant genetics are the first step in the quality control process and will ensure consistency in our Canadian product portfolio."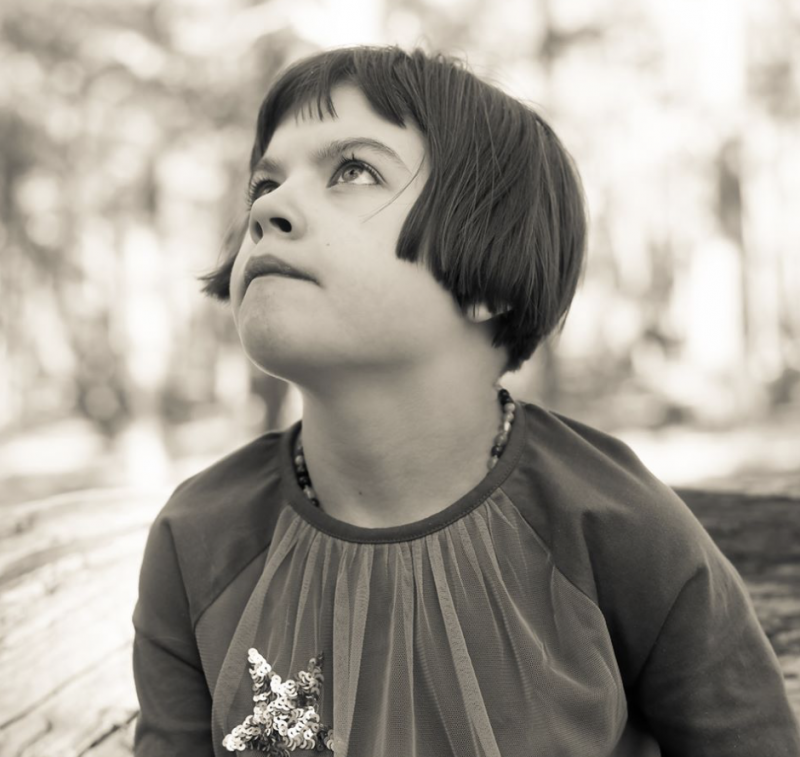 Charlotte's Okanagan connection
Charlotte's Web is named after Charlotte Figi, who became known as "the girl who is changing medical marijuana laws."
Figi died in 2020 at age 13.
At three months old, Charlotte began suffering seizures from Dravet Syndrome, a severe and difficult to control type of epilepsy that causes prolonged seizures.
Charlotte's Web was created to help ease her symptoms. After taking the cannabis oil, she suffered only a handful of seizures a month.
Her story was inspirational for many, including the South Okanagan family of Kyla Williams, who has also suffered from intractable seizures since she was three months old.
Kyla's early childhood suffering bore similarities to those Charlotte had endured. Kyla spent time in Vancouver Children's Hospital and underwent test after test, yet no explanation was uncovered and her symptoms worsened.
The family had heard that cannabis was being used in Colorado by many kids with epilepsy.
Elaine Nuessler and her husband Chris, a retired RCMP officer, were very much against cannabis in 2004, but they suddenly found themselves in a conundrum where they'd have to break the law to access cannabis to potentially help their granddaughter.
They decided it was worth it and went public with their struggle.
"People need to be woken up, and sometimes you have to do things you're not comfortable with in the beginning," said Nuessler in an interview last year.
The family managed to obtain cannabis oil for Kyla, and through its use, the seizures eased.
The Nuesslers have become cannabis advocates and now own PH Cannabis in Summerland.
---
© Copyright 2021 Okanagan Z. | About the oz.
Report a Typo or Inaccuracy
We strive to avoid typos and inaccuracies. However, on occasion we make mistakes. We value your contributions and help in correcting them.