News
Opening in C-Suite at Avant Brands, as CFO resigns
Published on November 3, 2021 by oz. staff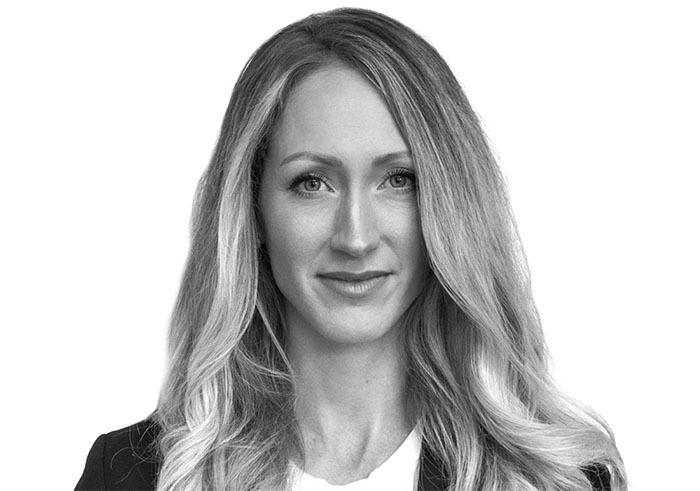 Avant Brands is looking for a new Chief Financial Officer.
Current CFO Kendra Blackford announced her resignation from the Kelowna-based cannabis producer, effective Nov. 30. Blackford was appointed as Interim CFO of Avant in August 2019.
Avant has popular premium brands BLK MKT and Tenzo in its portfolio.
  • RELATED: GTEC to become Avant Brands and list on TSX
"Being part of a new and rapidly emerging industry has been an exciting experience for me, which I have gained a wealth of knowledge and experience from," says Blackford in a statement. "Avant is in a strong financial position, and I am extremely excited for the Company to leverage all of its recent accomplishments towards its next stage of growth."
She came into the cannabis industry from the wine industry, where she was controller for Stewart Family Estates.
Blackford says she is leaving the cannabis sector for another opportunity.
"I would like to thank Kendra for her contributions over the past four years" says Avant founder and CEO Norton Singhavon.
"Kendra has helped us eliminate our debt and supported us through a key growth period, culminating in back-to-back record quarters."
Avant says it's looking for a new CFO "with a view of accelerating its revenue growth and achieving profitability."
The company has a 60,000-sq.-ft. facility in Vernon, known as the 3PL Ventures facility. They also have operations in Ontario and Alberta.
Avant trades on the TSX (AVNT).
---
© Copyright 2021 Okanagan Z. | About the oz.
Report a Typo or Inaccuracy
We strive to avoid typos and inaccuracies. However, on occasion we make mistakes. We value your contributions and help in correcting them.