Reviews
Cake Crasher by BZAM x Dunn Craft Series
Published on June 24, 2022 by David Wylie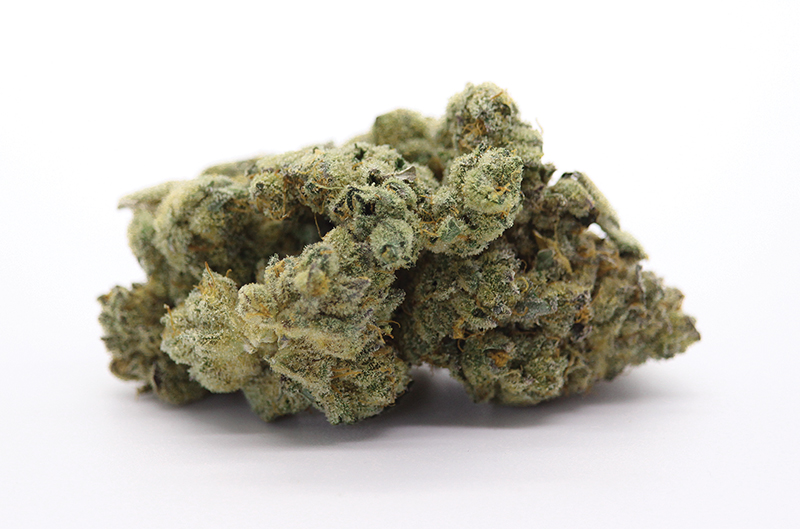 A collaboration between Dunn Cannabis and BZAM, Cake Crasher makes for tasty hits.
My eighth was made up of one big 3.5-gram bud. The sweet smell foreshadows the unreal sweet syrupy flavour off the first toke.
The flower itself is fuzzy enough to pet. In the grinder, it offers satisfying resistance. And once milled, it pours out in a sticky molasses-like flow.
Seriously though, that first hit is almost like taking a toke off a cherry-tipped cigar.
It burns smooth leaving behind white ash.
This hits hard at 25.6% THC and 2.2% terpenes, and it gave me a creative buzz.
Cake crasher is part of the Craft Series, a unique partnership between BC micro-cultivator, Dunn, and cannabis company, BZAM.
---
© Copyright 2022 Okanagan Z. | About the oz.
Report a Typo or Inaccuracy
We strive to avoid typos and inaccuracies. However, on occasion we make mistakes. We value your contributions and help in correcting them.