Features
Health Canada needs to stop being a helicopter parent
Published on June 2, 2023 by David Wylie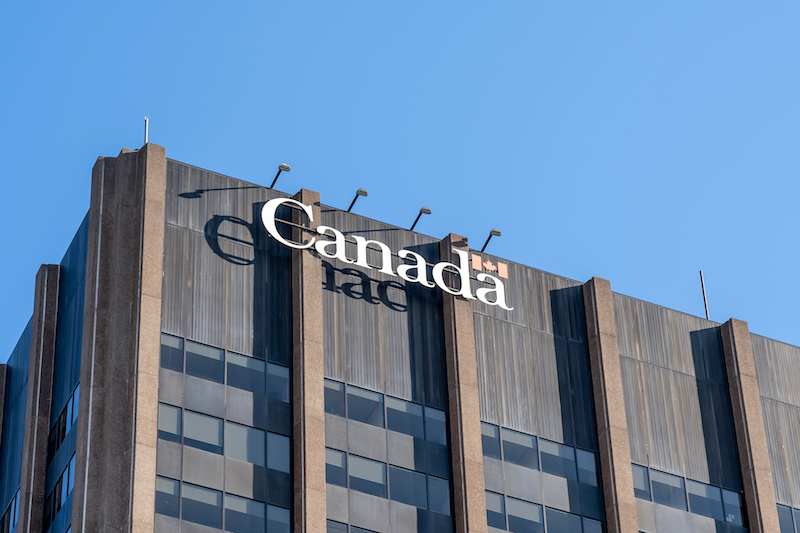 When I was 10 years old, it was lights out by 8:30 p.m.
Now that I'm (much) older, I still go to bed at about that time. Not because my parents are going to holler at me if I don't, but because I'm an adult and I can make my own decisions, darn it.
The same should be said for cannabis consumers. We're all adults.
Sure it's a silly analogy. Still, governments have a tendency to see themselves as parents and often argue they're just trying keep us safe.
Newsflash: kids grow up and so do young industries.
Even Canada's stodgy Competition Bureau sees the federal government needs to stop being such a helicopter parent.
The watchdog and independent law enforcement agency made some common sense arguments in its recent submission to the federal government in response to the federal review of the Cannabis Act legislation.
Health Canada's objective to provide "for the establishment of a diverse and competitive legal industry made up of small and large players to displace the illicit market" resonated with the bureau.
Last week, they filed a beefy response.
"While recreational cannabis legalization is still relatively new, the industry has grown and evolved over the last five years and there remains tremendous potential to shape its future path," says the report.
To break down what the bureau said in its nearly 13,000-word report: The system is broken and it needs to change.
They identified five key barriers for cannabis producers:
Licence and compliance cost
Current THC limits on edibles
Prohibitions on promotion, packaging, and labelling
The excise duty framework
Lack of industry standardization across provinces and territories
At a major disadvantage
When it comes to competition in the cannabis industry, legal companies are fighting with one hand tied behind their back and a leg chained to a ball.
Sure they're in competition with each other (with some also up against government stores). They also compete against unlicensed stores and mail-order-marijuana companies that don't play by rules and don't pay taxes.
The bureau isn't the only voice crying in the wilderness for Health Canada to take note. The expert panel tasked with making a report is likely getting inundated with similar messaging from across the board, including businesses, advocates, lobbyists, associations, etc.
Because the bureau is saying what others have been saying for years.
Already a huge economic driver
It's not like weed is hanging out on the couch and not pulling its own weight.
The industry has earned its place as a top economic generator. A study by Deloitte and the Ontario Cannabis Store found the industry has contributed $43.5 billion to Canada's gross domestic product and helped create 151,000 jobs since legalization.
Meanwhile, the government has raked in $15.1 billion in taxes from rec consumers and medical patients.
Once rules around consumption and events loosen up, it will be even more prevalent in tourism.
The sky didn't fall
It's worth keeping in mind that things are going just fine.
We don't see naysayers' worst nightmares, from carnage on the roads to a teenage zombie stoner apocalypse.
What we do see is a nascent industry struggling to swim against the strong currents of over regulation and unfair tax burdens.
Legalization hits its fifth birthday this fall—that's 35 in dog years.
---
© Copyright 2023 Okanagan Z. | About the oz.
Report a Typo or Inaccuracy
We strive to avoid typos and inaccuracies. However, on occasion we make mistakes. We value your contributions and help in correcting them.