Features
Leven Therapeutics setting high organic standards
Published on May 20, 2022 by John McDonald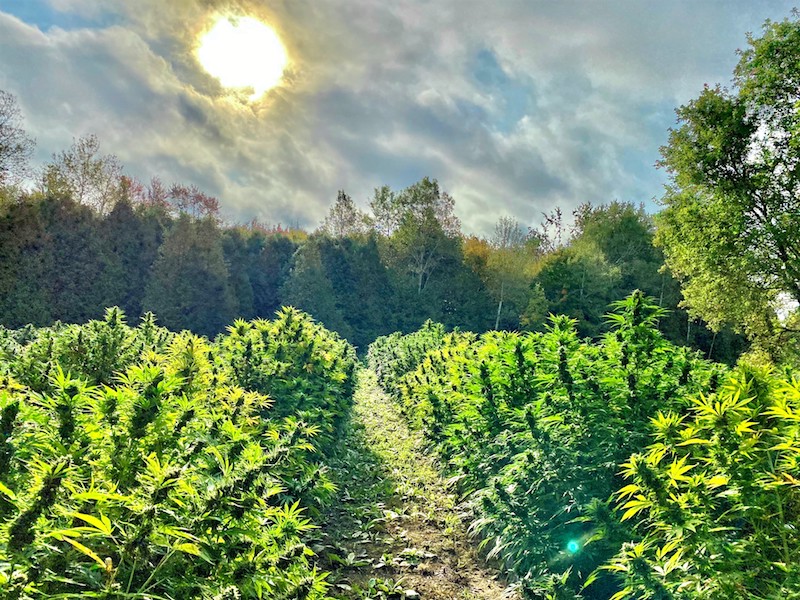 If you had to have a cannabis farm next door, Leven Therapeutics would seem to be one of the best choices in Canada.
Leven grows organic hemp on a 100-acre site in farm country near Guelph, Ont. Mainly destined for CBD flower and extraction, the hemp is grown on a much smaller space within the site, further buffering it from neighbours.
As a result, there's no glowing greenhouse or smelly warehouse. Plus Leven's product is sun-grown and holds itself to an organic equivalency, says owner Andrew Baukham, which means no industrial agricultural practices and their side effects.
"The land hasn't been farmed for decades. It's a small plot, isolated and protected by hedgerows and beneficial plants," he says. "We focus on a small portion, just a couple of acres, so we are easily able to have it reach organic standards, such as they are."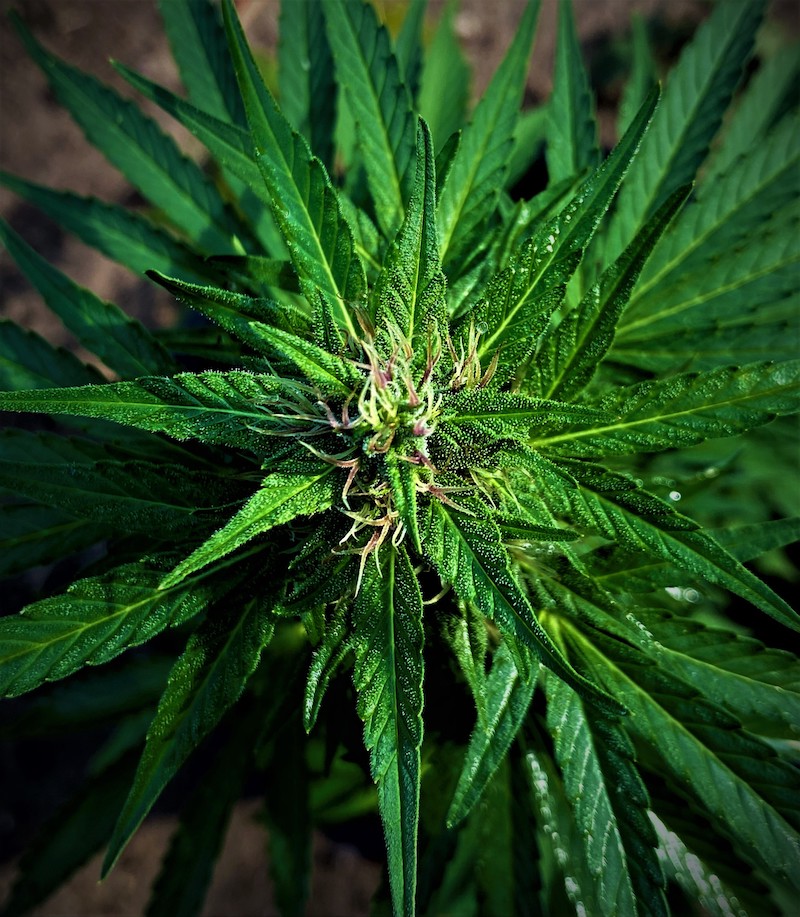 While Baukham may be a great fit as a neighbour, he says cannabis as a product hasn't fit as well within Canadian organic standards.
"They won't certify anything to do with cannabis or hemp other than for food items such as hemp seed. Other third-party certifiers tried and then they pulled out," he says. "Then they said we can't touch this space. Pro-Cert has a certificate option, but it's more of a standards compliance statement than a certificate from the Canadian Organic Standards."
But Baukham says a lack of an organic certification for cannabis hasn't stopped Leven Therapeutics from setting their own high standards.
No recognition for organic
"We decided we're not going to be just a quasi-certified organic company," he adds. "We're going to take all the steps to ensure that everything that goes into these farms is just as good as organic certified. It has not been an easy process."
That includes extensive soil testing, cover cropping, using living soil for potting and transplanting and integrated pest management using beneficial insects to combat known cannabis scourges such as aphids and mites.
The company both pays more and spends more time seeking out the best options in such things as compostable packaging and nutrients that meet organic standards, Baukham adds.
"It hits the bottom line," he says. "All our inputs are more expensive. I just spent a couple of thousand dollars on something I could have spent $200 on for something off the shelf."
But Baukham's organic practices go way beyond the field into the company's business relationships to what he terms ethical production.
"Everybody we work with has to have some sort of organic or sustainability piece to them," Baukham says. "It has to be beneficial to the planet. There has to be some care for what they are putting out."
Going organic may be part of his business plan but the inspiration for it is personal.
Baukham and his wife, Clare, both live with intestinal disorders he says, which led to lifestyle changes for the couple long before they started a business in the cannabis space.
"Outside of this world, we have dietary restrictions that we control through a certain sustainable lifestyle that revolves around organic food growing, growing our own produce," he says. "This is ingrained in us. And we are trying to bring that energy to this community."
Deep history of entrepreneurship
Baukham gives a short laugh at the description of him as a serial entrepreneur but doesn't deny it, giving credit to his family, mentors and wife for the couple's penchant for starting companies.
His grandparents built up a couple of businesses and he describes his own parents and his wife's as "entrepreneurial to the bone."
"I got to see how things were done from a young age and it's addictive, being able to put forward effort and see the outcome of your hard work," he says. "I was born to this."
Organic idealism may permeate his products and practices but Baukham's business sensibility is strictly old school and he claims to be unafraid of the growing pains facing Canada's cannabis industry.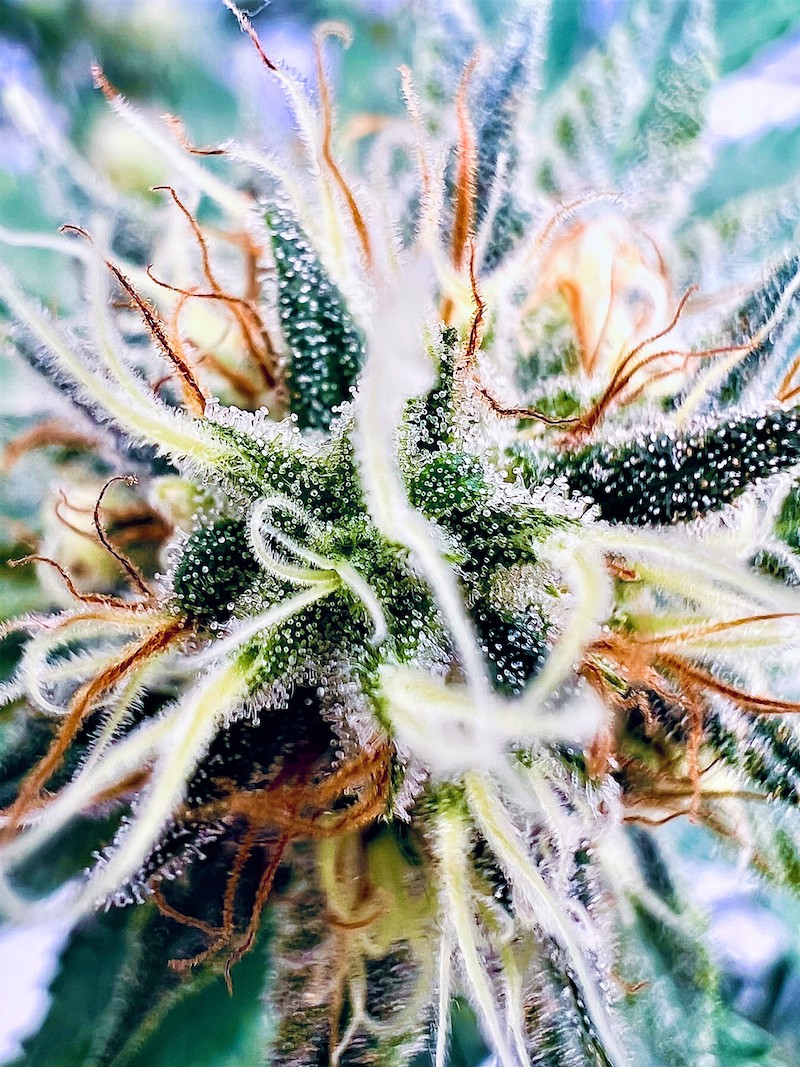 "We built this like a normal company like an accounting business or a painting company or any other business. We started it like we built businesses in the past," he says.
"We are building it as the market expands. As there was many opportunities to raise capital for the Leven project, we didn't go out and build a facility 100 times bigger than we needed and employ a bunch of people with investor's money," he says. "We have a core group of people, we see opportunities and we develop them out within a certain budget."
His hope is the company's success in organics can be a template for others in the cannabis sector, Baukham says.
"I know we're just a small company but we're trying to suck some of what you're seeing in other sectors into the space," he says. "Hopefully, it spreads to other LPs and catches on and organic input prices come down because there's more volume."
---
© Copyright 2022 Okanagan Z. | About the oz.
Report a Typo or Inaccuracy
We strive to avoid typos and inaccuracies. However, on occasion we make mistakes. We value your contributions and help in correcting them.