Features
Lock up your cannabis stash
Published on May 21, 2020 by Jenny Neufeld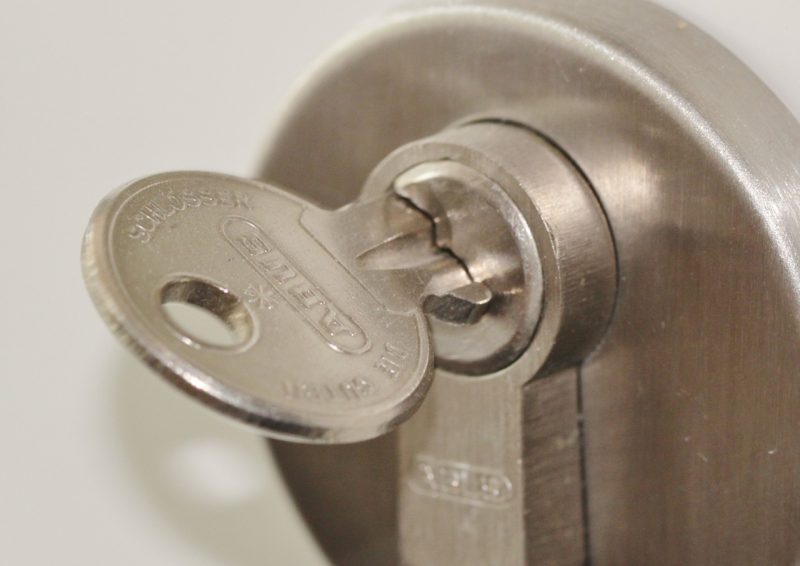 The COVID-19 quarantine has been a great opportunity to buy and use edibles because we've all had more time on our hands at home. But now that the economy is opening up again, many of us CannaMoms and Dads are heading back to work while our kids are still at home.
How do we make sure our kids don't get into mommy and daddy's 'special' chocolates.
As we've said before, it's important to discuss cannabis with your kids but it also necessary to store it responsibly.
There are a few things to consider when choosing a storage solution, such as the size and composition of your cannabis collection, where you plan on storing it, and how secure you'd like it to be. If you have a protected location (like a locked storage room), something as simple as jars on a shelf or in a plastic bin might be enough. However, if you want an option to lock up your stash, we came up with a few ideas.
Filing cabinet
For something to fit in with your home office, a classic locking filing cabinet will do the trick. You can categorize the drawers based on kinds of products or strain types. These offer a decent amount of space that you might appreciate if your collection is of a larger size.
Medicine storage
If you are more into the medicinal benefits of cannabis, a lockable medicine cabinet or box might better fit your style. These are smaller but have shelves or compartments that can help you organize products.
Media cabinet
This one might give you some retro vibes. A media cabinet that locks was an unexpected find but one that might just work. There are interesting shelving options that could totally hold your weed instead of those old CDs and DVDs you don't use anymore.
Toolbox
Perfect for any handy man or woman, this is one of the least expensive and practical ideas we came up with. A toolbox with a padlock could be tucked away into a closet or kept in your garage without raising any questions or eyebrows from anyone who might stumble upon it.
---
© Copyright 2020 Okanagan Z. | About the oz.
Report a Typo or Inaccuracy
We strive to avoid typos and inaccuracies. However, on occasion we make mistakes. We value your contributions and help in correcting them.