News
Attracting stoner personas
Published on July 30, 2020 by David Wylie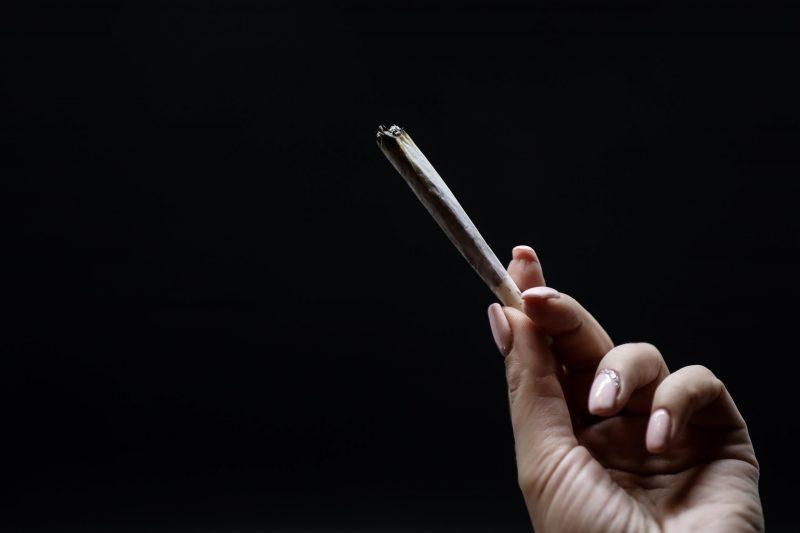 Despite being handcuffed by strict marketing regulations, cannabis companies are starting to reach specific customers, a new study finds.
A report from the Brightfield Group says licensed producers are focusing on specific products and branding to reach everyone from 'typical stoners' to 'micro-dosing mamas.'
"This is a call-to-action for differentiated messaging designed intentionally to resonate with specific consumer segments beyond the  'lowest-hanging fruit' – and thus, resonating with a larger market," says the report.
The Brightfield Group argues that the Canadian market is experiencing a turning point. Initially, cannabis players focused on raising capital, but that didn't translate into customer relationships. Savvy marketers have worked within the framework to differentiate their brands.
In particular, Good Supply, Canaca, and AltaVie have succeeded in reaching certain sects.
Budget brands are on the rise.
LPs are releasing more affordable brands as a way to convert heavy users from the legacy market with comparable pricing and quality, the study finds.
"These products tend to attract millennial men – a slightly more ethnically diverse group of purchasers than average," says Brightfield – adding that "not surprisingly," they also attract typical stoners.
Value-priced products, including Canopy Growth's Twd., Hexo's Original Stash, and Tiray's The Batch, have found success so far.
Moving forward, cannabis companies need to drill down into market data and find their sweet spot.
"As the market becomes more consumer-centric, brands must focus on developing a deep understanding of the competitive landscape and consumer behavior to stay relevant and ensure they don't risk being seen as a commodity," says the report.
The study takes into account data from 3,000 Canadian cannabis users, collected in spring 2020.
It's balanced in age, gender, and geography.
---
© Copyright 2020 Okanagan Z. | About the oz.
Report a Typo or Inaccuracy
We strive to avoid typos and inaccuracies. However, on occasion we make mistakes. We value your contributions and help in correcting them.