News
Avant Brands buys The Flowr Company's Okanagan facility
Published on December 8, 2022 by David Wylie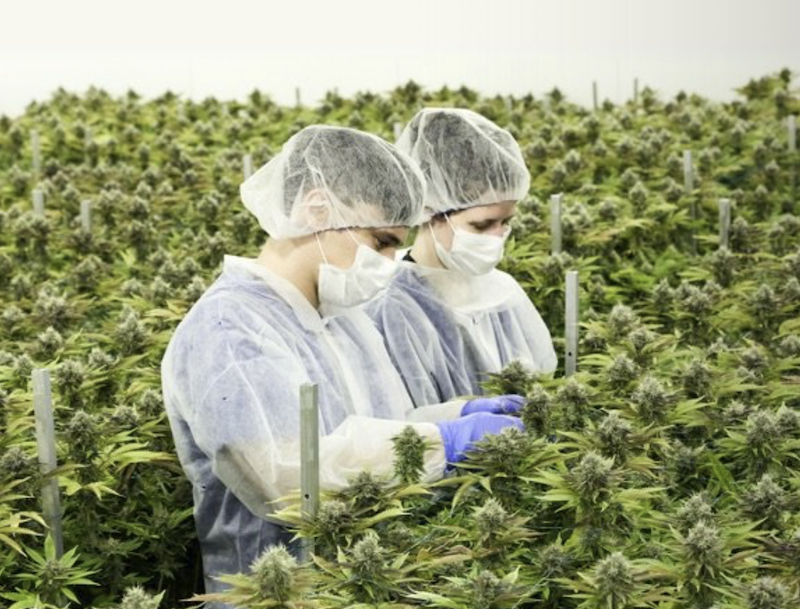 A venture that's majority owned by Avant Brands has won its bid to buy Flowr Okanagan.
The purchase is worth $4.015 million and $1.1 million in shares of Avant, plus some "wind-down" costs in connection with the Flowr Group's insolvency proceedings.
Earlier this year, Avant Brands made a $3.88 million stalking-horse bid for the company after Flowr went into creditor protection.
On Thursday, Avant announced that its joint venture company, Avant Brands K1 Inc., entered into a deal.
It's no secret that Avant CEO Norton Singhavon has been looking to buy more production space.
"Over the course of the last year, the Avant team has been seeking investment or acquisition opportunities which would enable us to utilize our strong balance sheet in a manner which maximizes shareholder value," says Singhavon.
"As a result, we are extremely pleased with the outcome of Flowr's restructuring process, as we have always viewed their Kelowna facility as a top-tier and world class asset that would be an ideal fit for the Avant portfolio. We look forward to entering into our fiscal 2023 year with the addition of the Flowr facility and its dedicated team."
With Flowr's facility under Avant's banner, the company now has about 185,000 square feet of combined production space, increasing Avant's production capabilities by 60%.
That makes Avant one of the largest indoor ultra-premium producers in Canada, says the company.
Last month, Flowr filed for creditor protection. The cannabis producer has been suffering for some time, with deep staff cuts, sale of assets, and resignations from its leadership team, including the C-suite and board of directors.
Avant has BLK MKT and Tenzo among its brands, and has production facilities in the Okanagan, Alberta, and Ontario.
---
© Copyright 2022 Okanagan Z. | About the oz.
Report a Typo or Inaccuracy
We strive to avoid typos and inaccuracies. However, on occasion we make mistakes. We value your contributions and help in correcting them.