News
Greenery rolls into Kelowna
Published on March 11, 2021 by oz. staff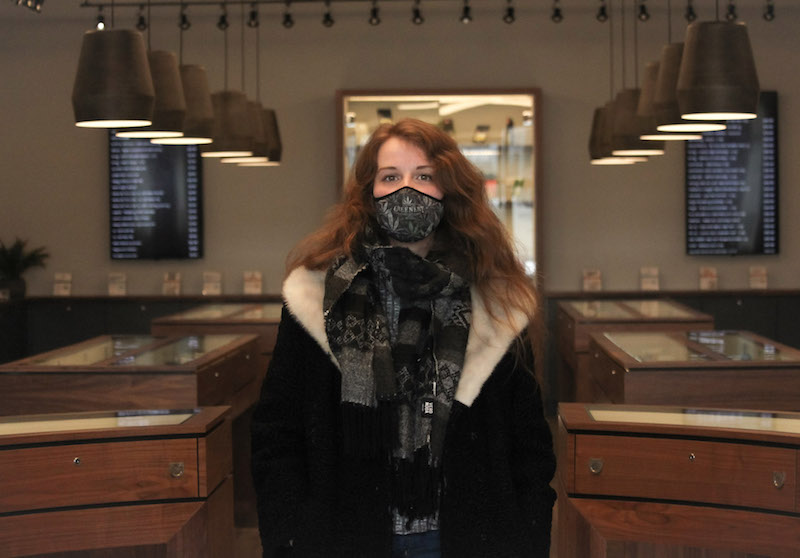 The Greenery Cannabis Boutique has opened a new location in Kelowna.
Debbie Williams, general manager of the Kelowna store, says the cannabis store is in an ideal location off Highway 97 at the north end of the city.
"The visibility from the highway is really great," she says.
Williams says the store is laid out to be welcoming for all types of customers, and they carry a wide range of products.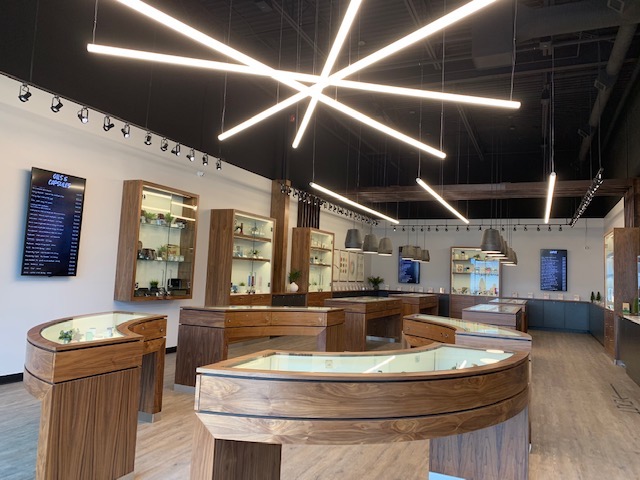 "I want them the feel comfortable," she says. "We want to help them learn about cannabis if they haven't partaken in cannabis."
The large store has wood finishings, educational info on the walls, and a prominent large five-door cooler.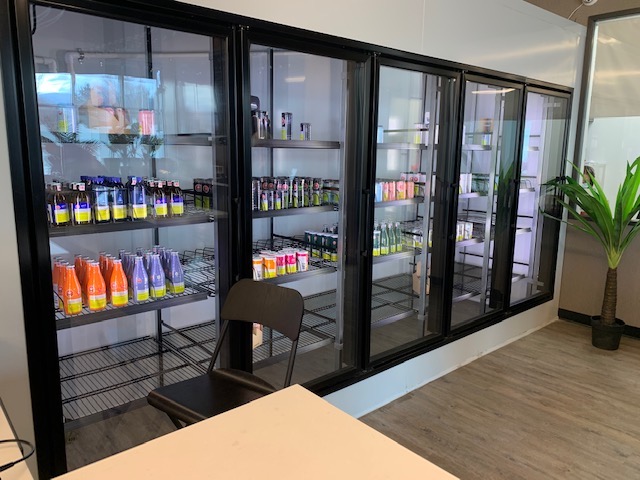 "We're more of a forward-thinking company—we brought in a five-door cooler for products of the future."
Jessica Vandergulik, the marketing and procurement manager for the chain, says Greenery stores in Salmon Arm and Penticton have the same look and feel.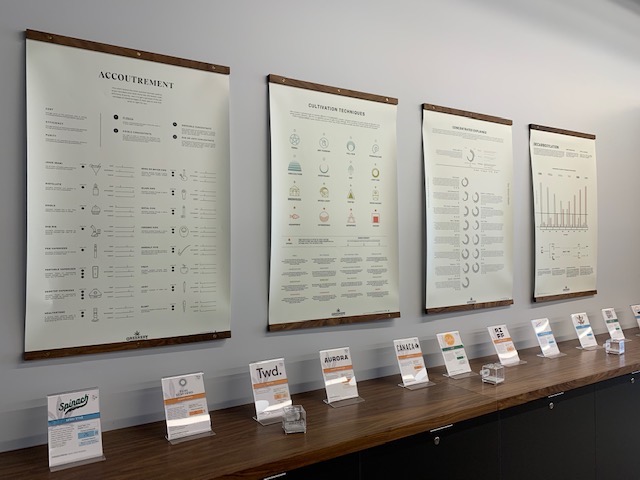 "We've got the same designer for every store. Consistency is really important to us," she says.
The Greenery expects to open a store in Armstrong this summer, and has another location in the works for Saskatoon.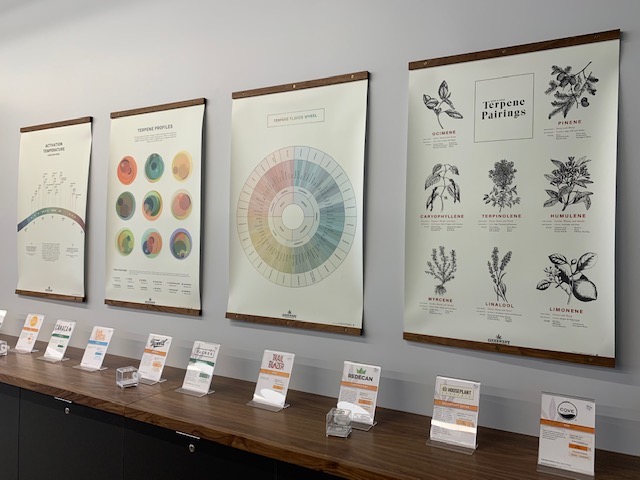 The Kelowna location opened its doors March 2, and is open seven days a week from 9 a.m. to 11 p.m.
It's located at 1677 Commerce Ave.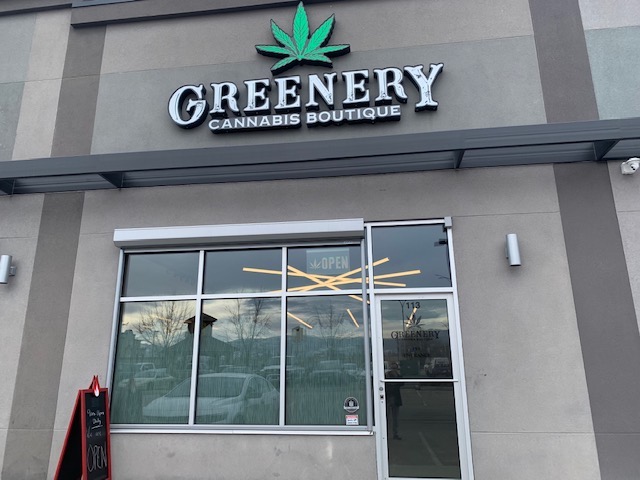 Hit up their website for more info.
---
© Copyright 2021 Okanagan Z. | About the oz.
Report a Typo or Inaccuracy
We strive to avoid typos and inaccuracies. However, on occasion we make mistakes. We value your contributions and help in correcting them.