News
Kelowna a commercial cannabis hot spot
Published on November 8, 2018 by David Trifunov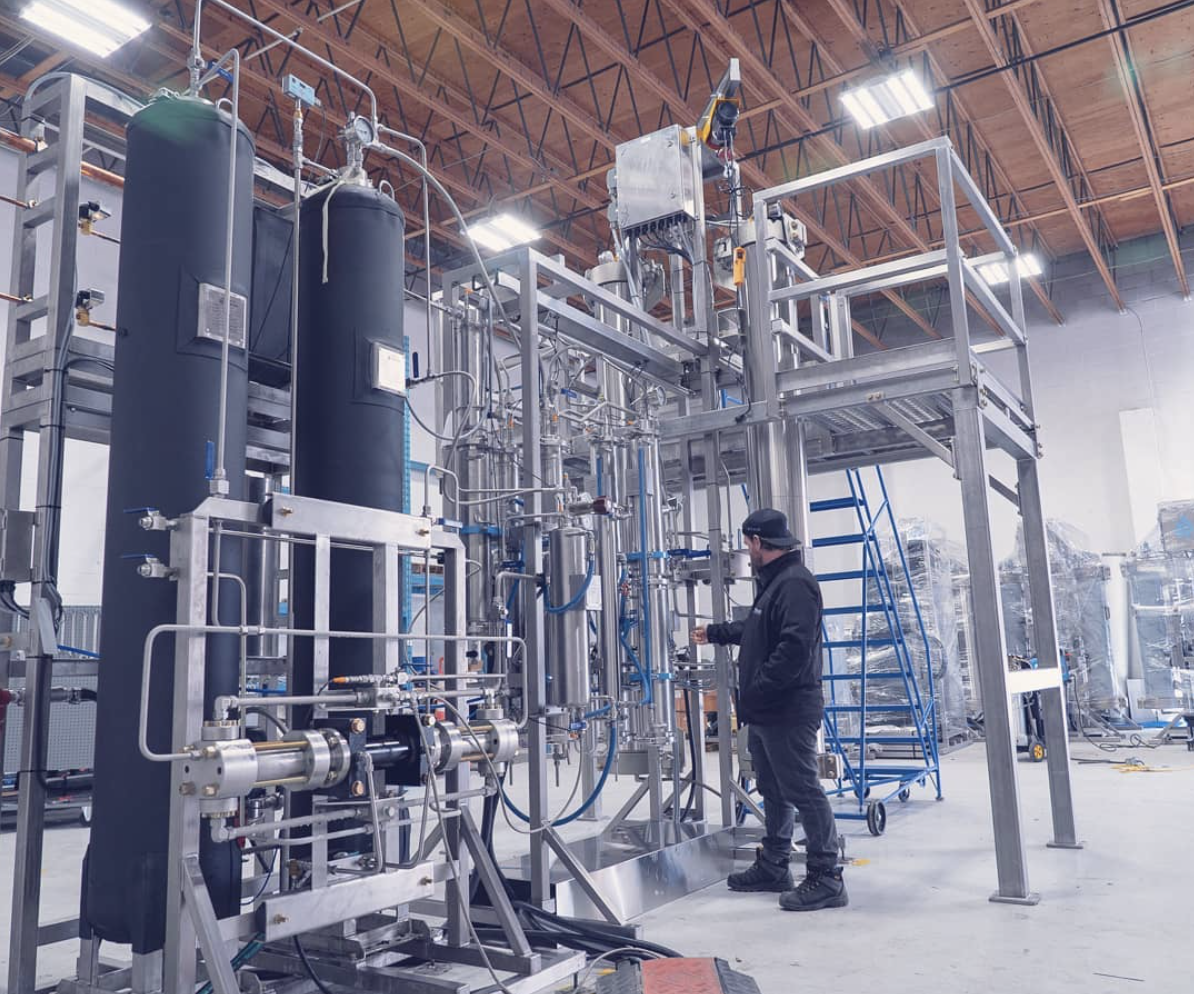 Add "sagging commercial real estate" to the long list of problems that look better after a toke or two.
According to real-estate experts at Re/Max, Kelowna and Edmonton stand to benefit most from the cannabis industry.
"Legalization of cannabis is continuing to have a major impact on the commercial real-estate market this year," said Elton Ash, Re/Max's regional vice president of Western Canada.
"In Kelowna and Edmonton, the cannabis industry is slowly absorbing the existing industrial spaces and development lands, which has contributed to the rise in lease rates for those areas."
Re/Max — like most everyone — expects the cannabis competition to really rage once everything is oiled up.
That's welcome news in Kelowna, a city that saw an eight per cent decrease in total sales value for commercial property year over year, according to Re/Max figures.
The city has identified more than 900 locations for retail spaces.
Although the city has outlined spring 2019, for its first cannabis storefronts, Re/Max predicts commercial real-estate prices to surge as the licensing process develops.
They base their optimism, in part, on big-ticket projects in the Okanagan.
Vitalis, Flowr, THC Biomed
Vitalis Extraction Technology announced earlier this year it had doubled its production capacity and made headlines by adding "10 new hires in 10 days."
Flowr Corporation opened a 50,000-square-foot production facility in Kelowna in October.
THC BioMed announced it's purchasing a $1.9-million, 8,000-square-foot dispensary, corporate office and lab in downtown Kelowna.
"We are very pleased with this purchase," THC president John Miller told investors. "Industrial-zoned land is becoming a scarce commodity."
(Photo @VitalisExtractionTech on Instagram — Wrapping up final pressure tests on the latest R-200 in Kelowna.)
---
© Copyright 2018 Okanagan Z. | About the oz.
Report a Typo or Inaccuracy
We strive to avoid typos and inaccuracies. However, on occasion we make mistakes. We value your contributions and help in correcting them.