News
SpeakEasy plans to launch several brands
Published on September 28, 2021 by oz. staff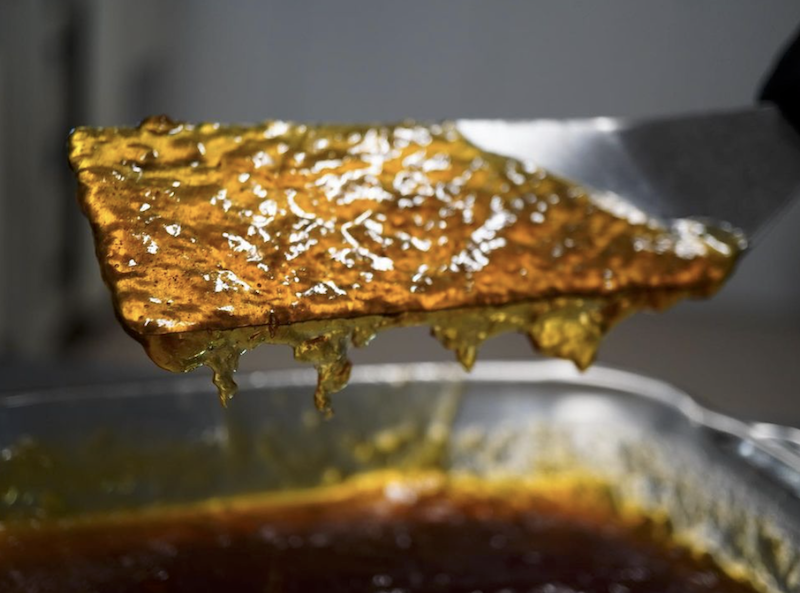 SpeakEasy Cannabis Club plans to launch premium flower, value offerings and extracts over the next 12 months.
The Rock Creek-based company says its brands will represent the company's agricultural roots, respect the culture and sell at a price that will rival competitors and the black market.
"We're excited about taking the next step with our business, after receiving the sales licence for extracts in early September 2021, the Company has started the brand-budding journey," says founder Marc Geen.
  • RELATED: Outdoor cannabis weathers heat, fire, drought
"We're looking forward to releasing brands that tell the story of authenticity within an emerging industry that is dominated by too many faceless offerings and has yet to really capture the true cannabis enthusiast from the black market."
SpeakEasy says it plans to
Introduce four high-THC legacy strains, with THC levels over 25%.
Release extracts targeting "the expanding dab culture," including live resin vape, live resin sugar, terp sauce, diamonds and other types of high THC extracts.
Hit the value side with outdoor-grown flower, preroll and extracts.
"We understand that there are still huge gaps in product offerings and some sections of the industry have yet to emerge," says Geen.
"While the industry talks about a glut of product, we see this as a result of poor quality, backlog of stale products, and lack of product innovation. This is 'Cannabis 2.0', and since day one, we have always stated that this is an industry that's no different than wine; it's agriculture as an art."
---
© Copyright 2021 Okanagan Z. | About the oz.
Report a Typo or Inaccuracy
We strive to avoid typos and inaccuracies. However, on occasion we make mistakes. We value your contributions and help in correcting them.