News
The OCS is asking for edibles
Published on June 11, 2019 by oz. staff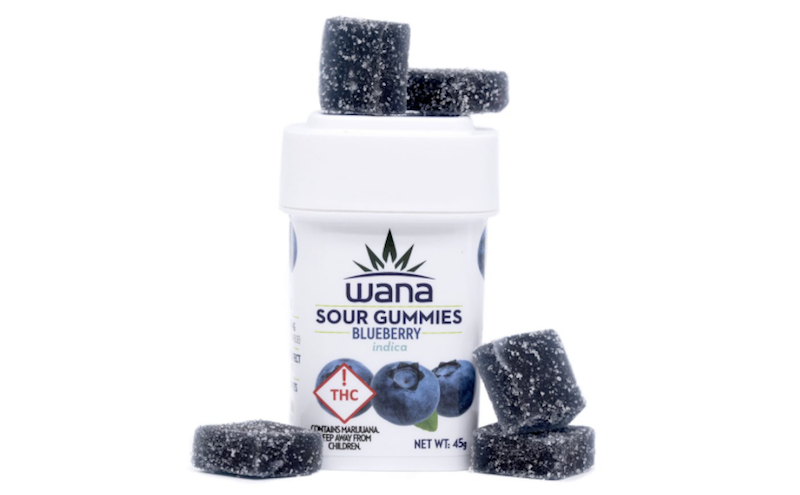 The Ontario Cannabis Store is looking for edibles, beverages, topicals and extracts to sell.
The provincial government is getting ready to stock new product categories as edibles and concentrates become legal this fall.
"While the OCS anticipates it will take producers some time to develop and produce these new products and receive the necessary licensing amendments from Health Canada, this product call is expected to kick-start the rollout of these important products in Ontario," says the OCS statement.
Interested? Respond to the product call through DoingBusinesswithOCS.ca. The deadline is June 28.
(Pictured in the photo is a product from Colorado edibles company, Wana.)
Related?
The President and Chief Executive Officer of the Ontario Cannabis Store is named Patrick Ford.
When we saw the name we wondered, is he related to Doug Ford?
The first link Google brings up is the question asked on Reddit: Are Patrick Ford and Doug Ford related?
There is no clear, easy to find answer, but general consensus is coincidence.
Even if they are related somehow, it's no patronage appointment. Patrick has years of experience moving through the rankings in the LCBO.
---
© Copyright 2019 Okanagan Z. | About the oz.
Report a Typo or Inaccuracy
We strive to avoid typos and inaccuracies. However, on occasion we make mistakes. We value your contributions and help in correcting them.