News
Vernon nudges Health Canada over Avant Brands odour
Published on October 12, 2023 by David Wylie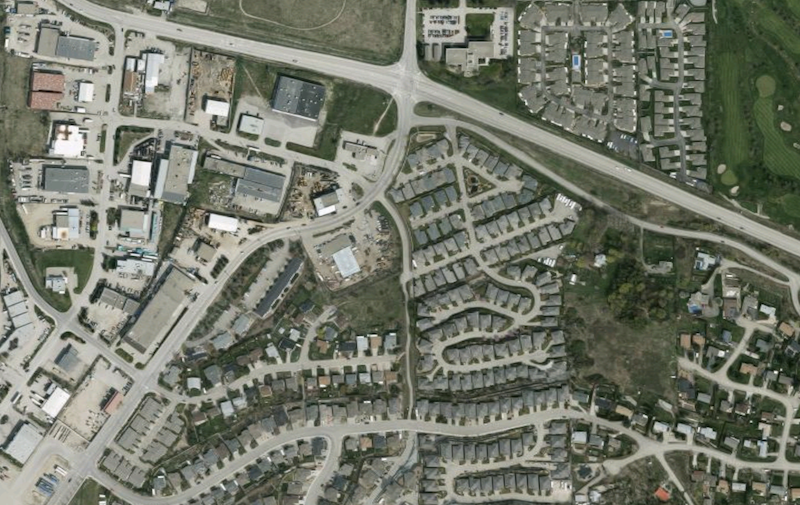 The City of Vernon will pester Health Canada about the stink coming from an Avant Brands grow operation in the North Okanagan community.
Councillors passed a motion during their regular meeting this week to write a letter to Health Canada about the 44 complaints the city has received regarding the stench at the Kelowna-based cannabis company's facility on Kosmina Road in Vernon. North Okanagan-Shuswap MP Mel Arnold will be cc'd.
Coun. Brian Guy told fellow councillors that the issue doesn't seem to be going anywhere.
"I think our bylaw officers are doing their best to influence the situation without having any authority," says Guy.
"The facility is required to remove odours and there's Health Canada that's responsible for that, but it doesn't seem to be doing its job and won't tell us if they'll do their job or not."
  • RELATED: Avant Brands' stink causing mental health issues, say residents
A resident of the Quail Run neighbourhood that's affected brought a petition to council in September, calling on the city to do something.
Brian Johnson says some of his neighbours have to wear masks outside. He says they can't sit on their deck or work in their gardens, which is contributing to mental health problems. Some neighbours are becoming shut-ins while others suffer from breathing problems.
Johnson told councillors that Avant Brands, Health Canada, and the City of Vernon have been contacted with very little results. Avant Brands is "more worried about the shareholders than their fellow neighbours or the workers," he says.
  • RELATED: Smell complaints over Avant Brands facility in Okanagan
On Tuesday, council discussed a memo from Vernon manager, protective services, Darren Lees outlining their history and next steps.
Bylaws did an inspection of the facility in spring 2022 and discussed concerns with the facility's management team.
"The facility was cooperative, and conducted a voluntary upgrade to its air filtration systems by adding several additional carbon filters in August 2022 to help mitigate outdoor cannabis odour and to align with Health Canada's odour control requirements for the indoor commercial production of Cannabis under the Cannabis Regulations," says the memo.
The solution, however, isn't working for nearby residents.
So bylaws says it's continuing to work with the facility "to achieve voluntary compliance through further voluntary facility modifications to control outdoor cannabis odour."  Meanwhile, Health Canada has told the city it's aware of the outdoor odour issue from this facility and says they'll move forward with compliance and enforcement at their discretion.
The company is behind pot brands BLK MKT and Tenzo.
---
© Copyright 2023 Okanagan Z. | About the oz.
Report a Typo or Inaccuracy
We strive to avoid typos and inaccuracies. However, on occasion we make mistakes. We value your contributions and help in correcting them.