Reviews
Cranberry Ginger Ale by Sweet Justice
Published on December 2, 2022 by David Wylie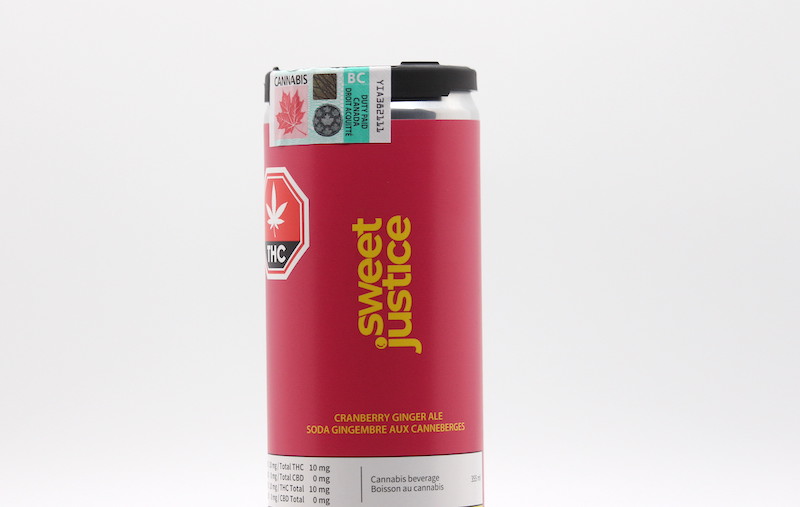 True to the taste of a seasonal Canadian classic, Sweet Justice's cannabis-infused Cranberry Ginger Ale is nearly spot on.
The beautiful pink colour and sweet fruity flavours are perfect. It does, however, lack some of that underlying ginger ale pop.
This new Sweet Justice flavour is here for a limited time only. The company has also launched its Elderflower Pom drink in BC; one of my personal favourites, the Elderflower Pom drink has been available for months in Ontario.
They have 10mg of THC per can, and are on the pricey side at about $8 a can.
The drink has 100 calories and 25 grams of sugar.
---
© Copyright 2022 Okanagan Z. | About the oz.
Report a Typo or Inaccuracy
We strive to avoid typos and inaccuracies. However, on occasion we make mistakes. We value your contributions and help in correcting them.