Reviews
Tangerine Dream by San Rafael '71
Published on November 15, 2018 by David Wylie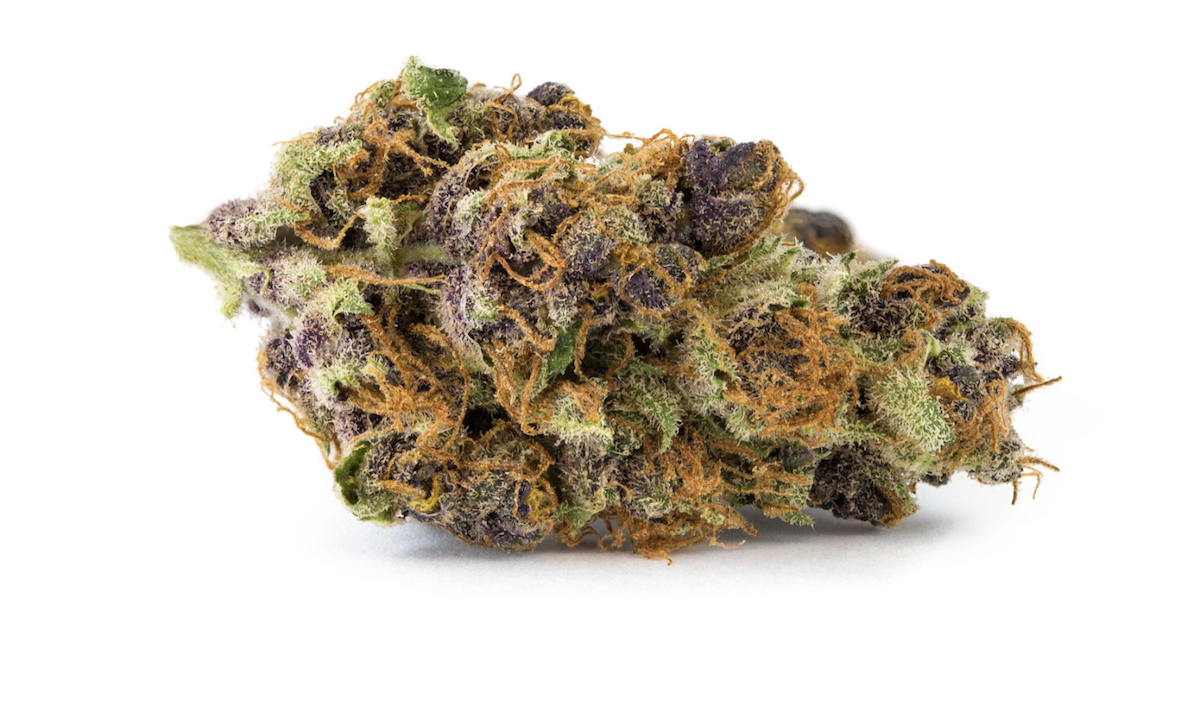 Tangerine Dream by San Rafael '71 hits you with juicy citrus.
The tiny deep purple spheres look like peppercorns; honestly, just looking at it for a few minutes makes you feel the effects.
It burns clean in a joint and tastes downright tangerine tangy through a vape.
We have zero gripes and give it a 4.5 out of five only because we want to dream there may be something even more wonderful yet to come.
Official info
'Tangerine Dream is a visually unique, high-potency sativa-dominant strain. Equal parts purple and light green in colour, Tangerine Dream is a cone-shaped, somewhat dense flower that breaks up easily. Speckled with large orange hairs throughout the bud, Tangerine Dream is known for its notes of fruity citrus.'
*****
---
© Copyright 2018 Okanagan Z. | About the oz.
Report a Typo or Inaccuracy
We strive to avoid typos and inaccuracies. However, on occasion we make mistakes. We value your contributions and help in correcting them.