News
Black market vapes to blame for lung illness: CDC
Published on January 23, 2020 by oz. staff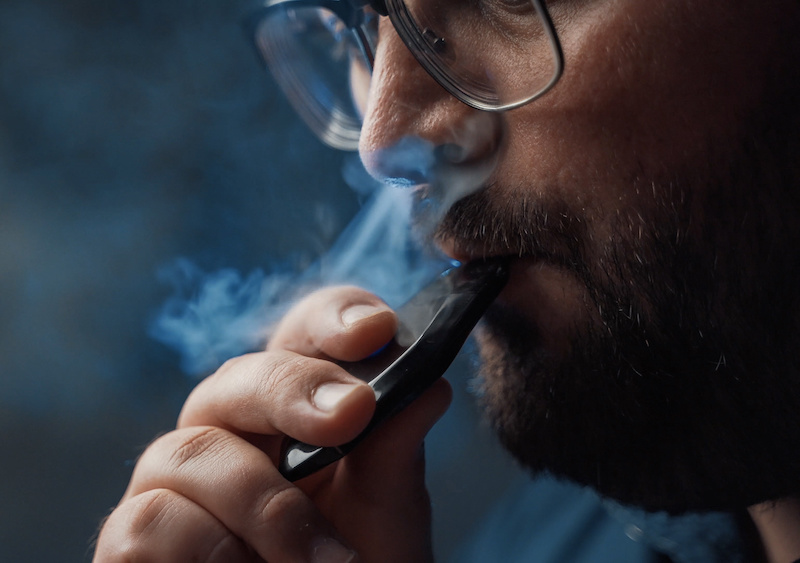 The U.S. Centers for Disease Control and Prevention (the CDC) has made it official: the spate of lung injuries are linked to black market cannabis distillate vapes.
Some say the announcement should have been made some time ago, rather than allowing fear to creep into the legal market.
Speaking of which, perhaps, it's time for Alberta to lift its current delay on vapes.
In Canada, there have been 16 cases of vaping-associated lung illness have been reported, none fatal.
The issue is not at all connected to dry-herb vaporizers.
Cannabis 101: Hitting the vape
Now that the CDC has linked vaping illness to illegal carts…
For those who have bought vape pens but are new to the inhalation method, here's a PSA from a Reddit user:
Start without the vape. Put your mouth in an "o" shape. Just practice literally sucking air INTO YOUR MOUTH, and completing the action by taking a deep breath INTO LUNGS.
Now add the pen. Close your mouth around it and perform the same action as before. Don't fight hard against the resistance, but don't be shy either.
MAKE SURE YOU COMPLETE THE ACTION BY REMOVING THE PEN FROM YOUR MOUTH AND INHALING DEEPLY.
Hold the vapour in for a few seconds and slowly exhale. You will certainly need to cough (a lot) the first few times you try this.
---
© Copyright 2020 Okanagan Z. | About the oz.
Report a Typo or Inaccuracy
We strive to avoid typos and inaccuracies. However, on occasion we make mistakes. We value your contributions and help in correcting them.