News
General Admission gummies to mirror infused pre-rolls, vapes
Published on July 6, 2023 by David Wylie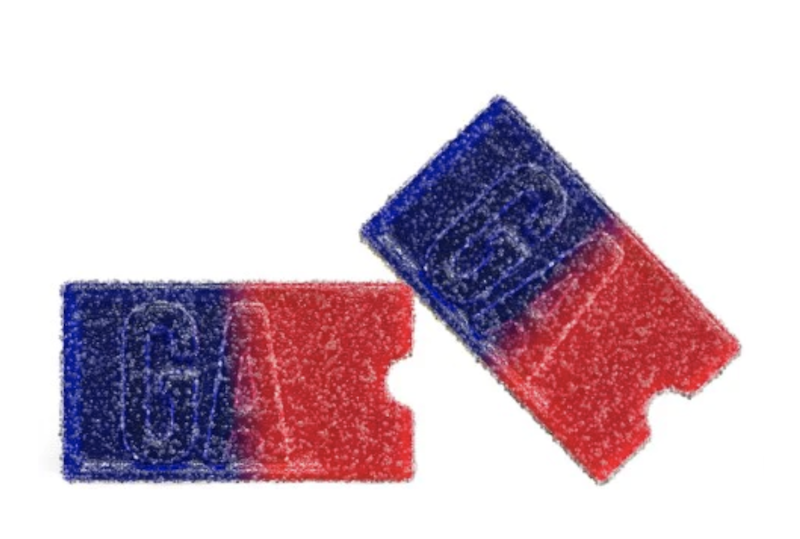 If you've ever been tempted to chew on infused pre-rolls, General Admission gummies are for you.
Alberta-based Decibel, which has been getting lots of traction with its General Admission brand of infused pre-rolls, announced it's getting into the gummy business.
They're hitting the market in BC, Alberta, Saskatchewan, and Ontario.
"We are excited to break into the edible category in Canada with General Admission," says Warren Matzelle, chief marketing and product officer.
"We continue to demonstrate our commitment to innovation and meeting consumer needs by adding a thoughtful portfolio of edible products under General Admission. Our new line of edibles celebrates the bold flavours, potency, and convenience consumers have shown to love in our industry leading vapes and infused pre-rolls."
Flavours of General Admission gummies
The gummies will mirror their joints, including:
Tiger Blood 2 Pack Soft Chews – 10mg of THC per pack
Blue Rocket 2 Pack Soft Chews – 10mg of THC per pack
Pomegranate Dragon Fruit 2 Pack Soft Chews – 10mg of THC and 5mg of CBN per pack
Pineapple Guava 2 Pack Soft Chews – 10mg of THC & 10mg CBD per pack
Along with General Admission, Decibel has Qwest and Vox in its portfolio of brands.
The company has a processing and manufacturing facility in Calgary and two cultivation facilities, one in Creston, BC, and another in Battleford, Sask.
---
© Copyright 2023 Okanagan Z. | About the oz.
Report a Typo or Inaccuracy
We strive to avoid typos and inaccuracies. However, on occasion we make mistakes. We value your contributions and help in correcting them.