News
Support burning out for legalization
Published on May 10, 2019 by David Wylie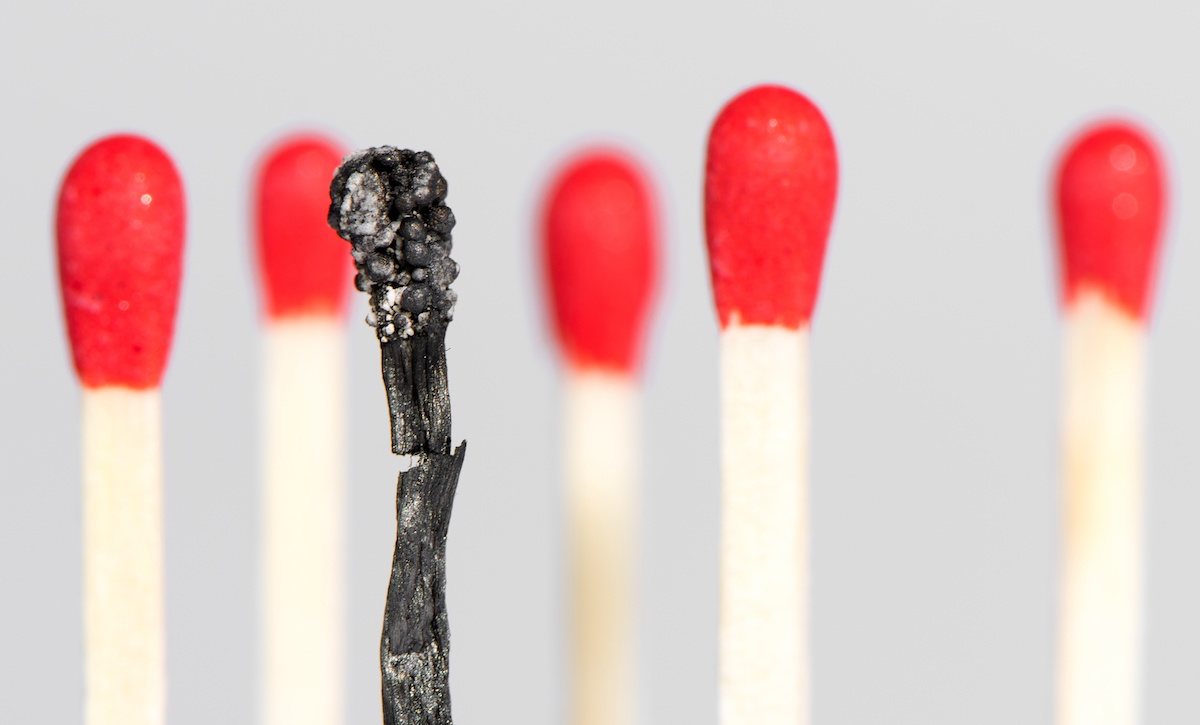 A new study from Dalhousie University shows support for legalized cannabis is burning out.
Anxiety seems to be setting in, and now just under half of Canadians (49%) are still in favour — down from 68%.
"With cannabis edibles being legalized in October, we are frankly curious about the decrease in interest expressed by survey respondents," said Brian Sterling, one of the report's co-authors.
"We would like to understand that shift. It will be interesting to see how this perspective evolves as cannabis and infused products become more commonplace."
Hesitant to taste
The study released Thursday says support is also dropping for edibles, which are on the cusp of becoming legal.
"We were surprised to see that Canadians are actually less enthusiastic about edibles since cannabis became legal last fall," says lead author Dr. Sylvain Charlebois.
However, they did find edibles could attract a market of people who are not interested in smoking: 20% of respondents indicated that they do not use cannabis currently but may consider edibles once legalized.
Edibles carry less stigma than other forms of cannabis: 65% see edibles as "a discreet form of recreational cannabis use."
While the stigma of cannabis use is low, many Canadians (46%) are still uncertain they'd want their co-workers to know they use recreationally.
37% of respondents indicated that they use cannabis — of those, 46% reported that they use it for medicinal purpose.
"Notably, the majority of consumers (60%) continue to purchase cannabis products from the same supplier as before recreational legalization—quality, price and convenience were the top reasons given for their loyalty," says a release on the study.
The study was conducted over four days in April 2019. It surveyed 1,051 people across the country, including Québec, in both English and French.
More numbers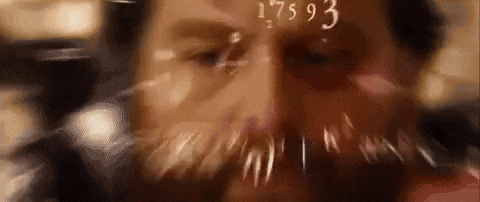 Almost 37% of Canadians consider themselves regular cannabis users—more than one in 10 people use cannabis every day.
No measured change of stigma related to cannabis use from pre-legalization to post- legalization;
Concern for children's access to cannabis remains high at 60%, consistent with 2017 levels;
More Canadians see cannabis as healthy ingredient;
Over 60% of respondents believe that cannabis-infused edibles poses a greater risk for children, with over 23% cited as being unsure;
60% of respondents are concerned about over-consuming cannabis-infused edibles.
Footnotes:
The study is called "Edibles and Canadian consumers' willingness to consider recreational cannabis in food or beverage products: A second assessment" and is authored by Dr. Sylvain Charlebois, Senior Director at the Dalhousie University Agrifood Analytics Lab. Co-authors on this study: Janet Music from the Faculty of Management at Dalhousie, Brian Sterling from SCS Consulting and Simon Somogyi from the University of Guelph. Here's a link to the preliminary results.
Dr. Simon Somogyi, Arrell Chair in the Business of Food at the University of Guelph, found perception of the health-related aspects of cannabis particularly interesting: "there's been much discussion about it in traditional and social media, but most respondents were unaware of the pain-relieving properties of CBD (Cannabidiol)."
---
© Copyright 2019 Okanagan Z. | About the oz.
Report a Typo or Inaccuracy
We strive to avoid typos and inaccuracies. However, on occasion we make mistakes. We value your contributions and help in correcting them.