Reviews
Benny Blunto by The Loud Plug
Published on March 10, 2022 by David Wylie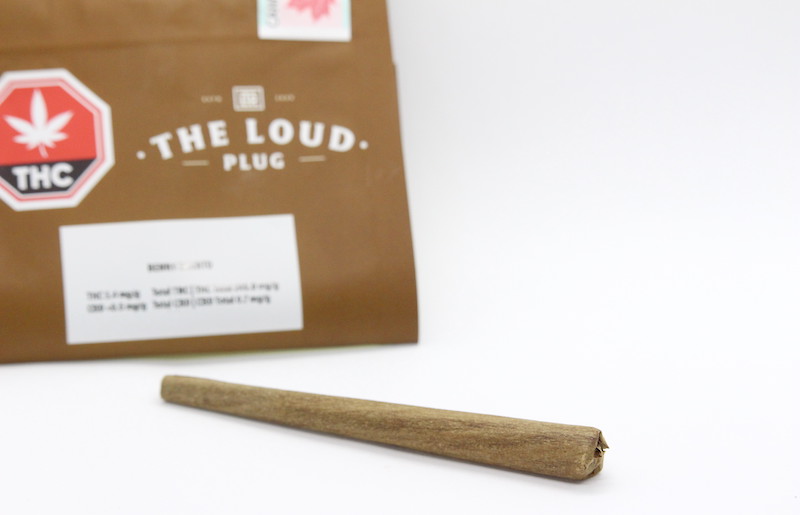 I went over to a friend's house recently. Rather than bring a bottle of wine to share, I brought a blunt.
We sat around a fire in the backyard, sparked up the Benny Blunto from The Loud Plug, and then passed it around. Even with three of us smoking, we had to put it out just over halfway through because we were all toasted.
Opening the bag, the blunt's rich chocolate and vanilla smell is nice on the nose.
The 1-gram handcrafted blunt is wrapped in chamomile paper and packed with Indica-dominant Garlic Breath. It's strong at 24.5% THC and has 3.05% Terpenes, with Beta-Myrcene, Beta-Caryophyllene, and d-Limonene.
It comes in a bag with a Boost pack.
The blunt was smooth and burnt well with light grey ash.
At $14 this is a nice treat.
It's from Toronto-based Canadian Clinical Cannabinoids.
---
© Copyright 2022 Okanagan Z. | About the oz.
Report a Typo or Inaccuracy
We strive to avoid typos and inaccuracies. However, on occasion we make mistakes. We value your contributions and help in correcting them.