Reviews
Blueberry Seagal by Color
Published on May 28, 2020 by David Wylie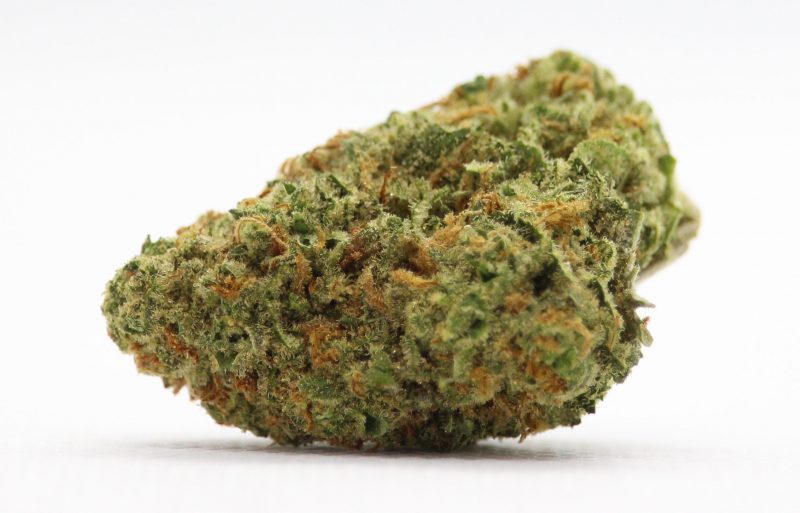 Just like food, cannabis is enjoyed also by the eyes and nose.
Indica-dominant Blueberry Seagal fires on all the senses: smell, looks and taste. The potent scent is like sticking your nose between a flowering cannabis plant and a ripe blueberry bush.
Its dense and crystalline buds are light green with deep-orange pistils.
The effect is a mellow body buzz with a nice mental blur.
The $29.99 3.5-gram order was packaged Feb. 24, 2020. It clocks in at 18.77% THC, a few ticks stronger than past lots.
Overall, Color Cannabis has been one of the most consistent licensed producers in the Canadian market, with Pedro's Sweet Sativa, Mango Haze, and Ghost Train Haze. This offering fits right in with those mid-priced, high-quality products.
After trying so many varieties of cannabis, they can all blend together. But sometimes something unique comes available that stands out – this is one of them.
---
© Copyright 2020 Okanagan Z. | About the oz.
Report a Typo or Inaccuracy
We strive to avoid typos and inaccuracies. However, on occasion we make mistakes. We value your contributions and help in correcting them.