Reviews
Dark Chocolate by Legend
Published on February 11, 2021 by Jenny Neufeld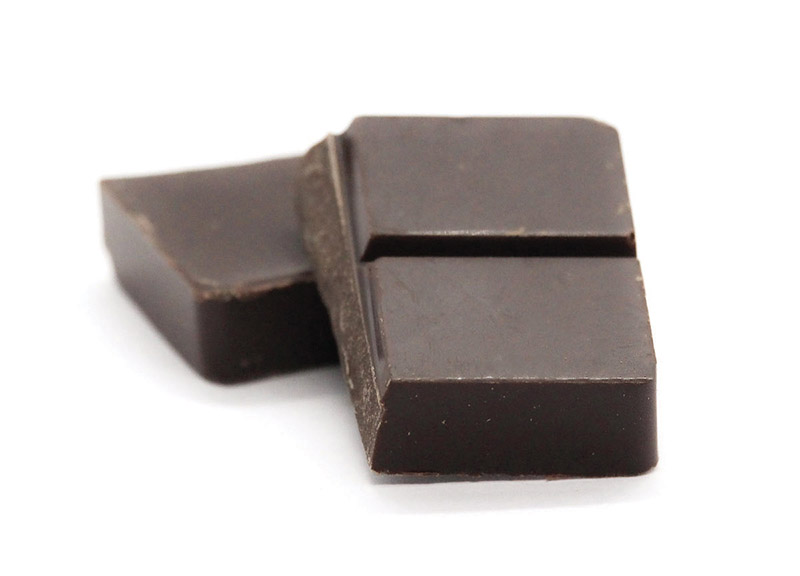 Smooth, dark and handsome is how I'd describe these chocolates.
I'm rather picky about the chocolate I choose to eat and was hesitant to try this one. Other varieties that Legend offers, such as Candy Crush and Raspberry Milk Chocolate, were of no interest to me.
However, with some encouragement, I took a small bite.
Immediately as the chocolate hit my tongue I could tell it was good quality. Smooth, bold flavour with a texture that has that perfect creamy melt. There is some of that distinctive cannabis flavour that is often found in 2.0 edibles but it seemed to compliment the dark chocolate's bitter bite, not overpower or work against it.
The package contains one square of chocolate that delivers a total of 10 mg of THC. It is scored so it can be broken up into four equal pieces each with 2.5 mg of THC. This makes dosing or sharing nice and easy.
This divine chocolate would be perfect to enhance a Valentine's Day at home with a special someone or for a little decadent self-love in any time.
---
© Copyright 2021 Okanagan Z. | About the oz.
Report a Typo or Inaccuracy
We strive to avoid typos and inaccuracies. However, on occasion we make mistakes. We value your contributions and help in correcting them.