News
True Leaf grows Orange Tingz
Published on August 5, 2021 by oz. staff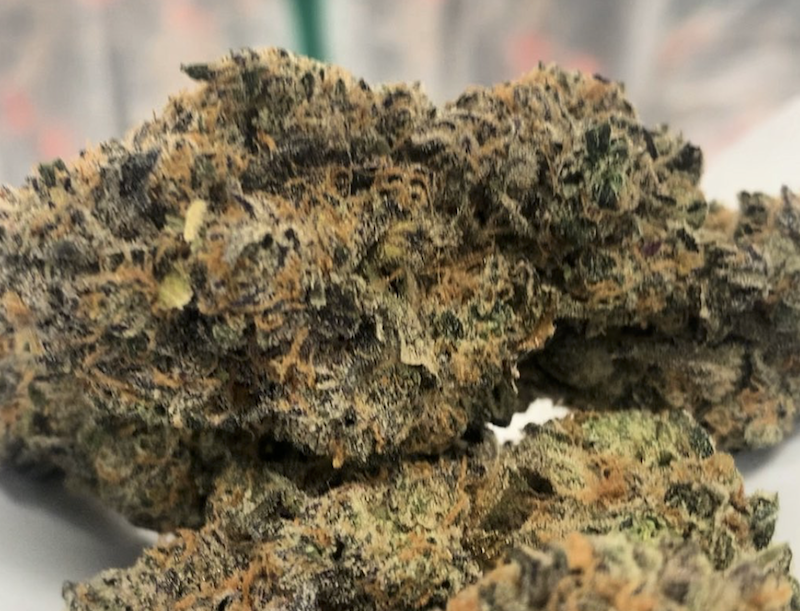 True Leaf Brands has harvested its first batches of craft cannabis.
The North Okanagan company produced two small harvests of Orange Tingz, the first at 20.6% THC and 2.3% terpenes, and a second at 21.2% THC and 2.5% terpenes.
True Leaf says the weed exceeded its expectations for potency and purity.
RELATED: True Leaf lives to fight another day
"The success of our inaugural harvest confirms True Leaf is ready to scale its cannabis operations," said True Leaf CEO Darcy Bomford.
"These COA results demonstrate True Leaf's operational strengths as a licensed producer, and the talent and dedication of our grow team. We look forward to moving to the next phase of our strategic plan: bringing this top-quality, non-gamma irradiated cannabis to consumers."
The cannabis will be sold wholesale.
---
© Copyright 2021 Okanagan Z. | About the oz.
Report a Typo or Inaccuracy
We strive to avoid typos and inaccuracies. However, on occasion we make mistakes. We value your contributions and help in correcting them.