News
Episode 8: Much to do while high
Published on April 9, 2021 by oz. staff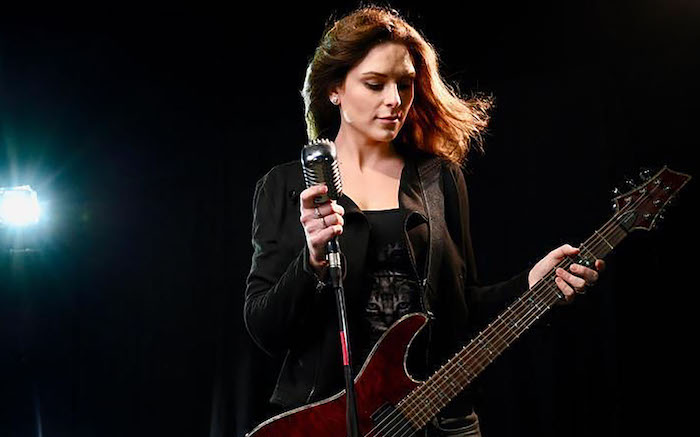 This week we talked with Katerina Bakalos, owner and operator of Green Gaia Cannabis Co. in the Okanagan. Not only is she a great weed hookup, she's also a singer and just recorded a song. PLUS, what to do when you're high? We've all been there—hit the bong, hit the vape, high up on edibles—and then just not quite sure what to do with ourselves. We've been working on a list. AND, BC Black Cherry from Flowr has been on regular rotation.
Episode 8 notes
David samples BC Black Cherry by Flowr.
[3:15] We talk about the products we've tried, including:
[8:23] What inspired our intro.
[9:15] A few more words about BC Black Cherry
[10:20] We've been making a big list of things to do when you're high. Curated from all corners of the internet as well as our own favourites. And some bizarre ones… who the hell irons when they're high?
Check out our list of nearly 100 things to do while high.
[18:35] Today I get a chance to talk with Katerina Bakalos, the owner of Green Gaia Cannabis Co. She's about to release her cover of the 80s hit, I think we're alone now. We talked about music, weed, and surrounding yourself with the right people.
Katerina's rendition of the 80s classic I think we're alone now goes on pre-sale April 15. It releases May 1. Keep an eye out for the accompanying music video.
---
© Copyright 2021 Okanagan Z. | About the oz.
Report a Typo or Inaccuracy
We strive to avoid typos and inaccuracies. However, on occasion we make mistakes. We value your contributions and help in correcting them.